Introduction
The new Yu-Gi-Oh! TCG set, Age of Overlord
, will be legal from October 20th onward. The last Core Booster this year can potentially impact the metagame considerably, and, even though it doesn't bring "decks" that have this potential, it brings support for already existing decks through new cards for their archetypes and also new engines that can potentially strengthen these strategies. Besides that, this set has new "extra deck staples", which will very likely become the most popular cards in the next format!
This way, in this article I'll analyze what, I believe, are the best cards from Age of Overlord!
Best Cards in Age of Overlord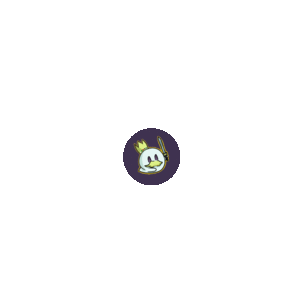 Mannadium Trilosukda is an excellent support card for the "Mannadium" deck, both because it is a level 6 Synchro monster and because it can summon a Tuner from the graveyard. Due to these traits, Mannadium Trilosukda improves the deck's consistency, granting Mannadium Riumheart the ability to play the deck's entire combo by itself.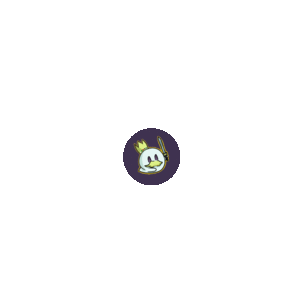 "Diabellstar/Sinful Spoils" is the set's main engine, and you can bet on it being present in the next Yu-Gi-Oh! TCG meta. Its main use will be to add level 1 Fire attribute monsters to your hand, this way making it possible to connect this engine itself to other archetypes which have starters with these traits.
Currently, the deck which will most likely benefit from the arrival of "Diabellstar/Sinful Spoils" is "Rescue-ACE", which will be able to use this engine to reach Rescue-ACE Hydrant more consistently, and will most likely grow in popularity in the format.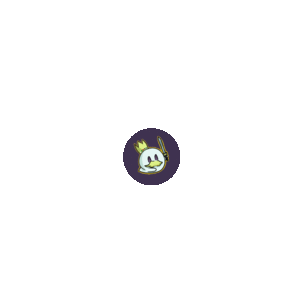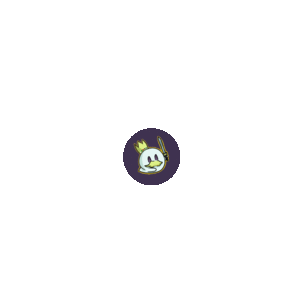 "Snake-Eyes" is an archetype related to "Diabellstar/Sinful Spoils", both lore-wise and playability-wise, due to its level 1 Fire attribute monsters.
Besides that, this archetype has a mechanic that involves playing monsters face up in your spell/trap zone as continuous spell cards. Currently, I don't consider this deck strong enough to be present in the current metagame, but that can change with the arrival of new support cards in the format.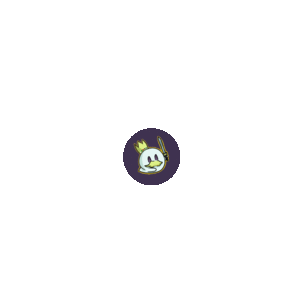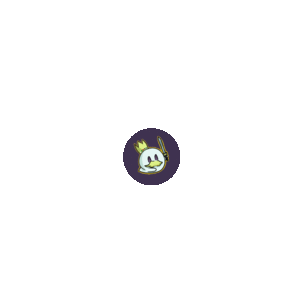 The "Horus" archetype brings a theme inspired by the Ancient Egypt, referencing Yu-Gi-Oh! TCG's origins. Regarding playability, the strategy is still quite basic and doesn't have a clear goal to reach, but, if used to access class 8 xyz monsters, it can be a good engine to complement other archetypes' strategies.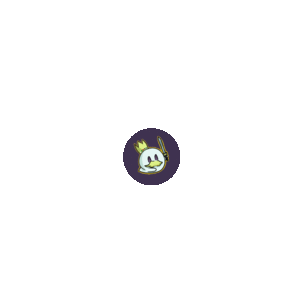 Even though it isn't an incredibly innovative card for "Labrynth"'s strategy, Arias the Labrynth Butler is an interesting support card and can fulfill many roles. Besides being another way to enable you to play a trap on board on your opponent's turn still, and besides the fact you can activate it on that same turn, "Arias" can be a good discard target due to its effect of summoning itself from the graveyard.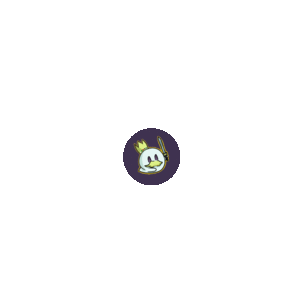 Vanquish Soul Jiaolong is another extender for "Vanquish Soul" and it stands out as it has the Fire attribute, considering that, despite being a very important attribute for the deck's strategy, there was only one relevant Fire attribute card available for this archetype. Besides that, this card is extremely important for the grind game, as it can add any other "Vanquish Soul" card to your hand.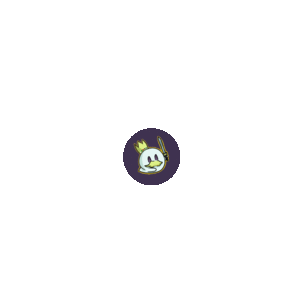 Berfomet the Phantom Beast Dark Ruler is a great support card for the "Chimera" deck, which can now connect its engine through monsters outside its archetype, as long as their types are paired. Besides that, this card guarantees you another way to create follow-up moves during your opponent's turn.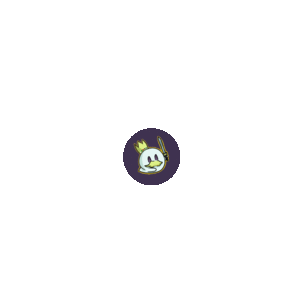 Stellar Nemesis T-PHON - Doomsday Star is definitely one of the most impactful cards in the set. That happens because it is a xyz monster similar to Divine Arsenal AA-ZEUS - Sky Thunder when it comes to their "summon conditions".
Even though "Super Starslayer" prevents you from playing other summons after you play it on board, this card is very useful to disable effects from monsters with 3.000 or more ATK.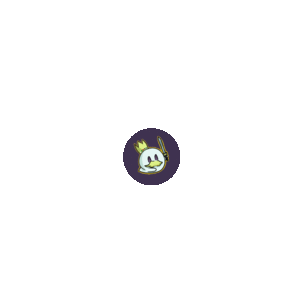 Infernal Flame Banshee is the newest generic class 4 xyz monster in Yu-Gi-Oh! TCG. A big reason as to why it is relevant is in the fact it is a way to reach Barrier Statue of the Inferno, be it adding it to your hand or sending it to the graveyard - something that will very likely be explored by decks focused on the Fire attribute.
I believe the most relevant of them will be "Salamangreat", which, after sending it to the graveyard, will be able to summon it on the opponent's turn with Salamangreat Revive.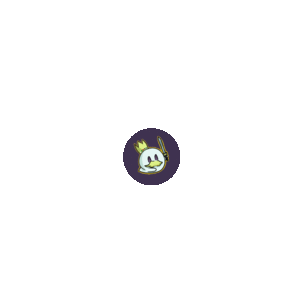 Exceed the Pendulum is a support card for any Pendulum deck in the game, and its main trait is how it is an "evolved form" of Beyond the Pendulum. Besides that, it has relevant effects to recycle resources and extend plays.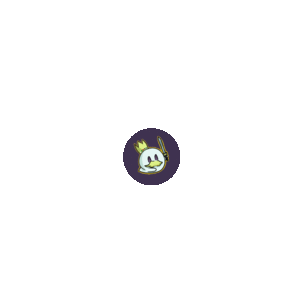 S:P Little Night is, definitely, the most relevant card in the set, and, just like in the OCG, will very likely be the most popular card in the next format because it is extremely strong and generic. Its use is enhanced if you summon it through I:P Masquerena's effect. Like so, your "Little Knight" will be able to interact twice during your opponent's turn.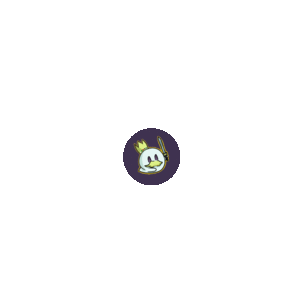 Ken the Warrior Dragon and Gen the Diamond Tiger are exclusive TCG monsters, and can potentially cause countless problems to the game because they are both extremely generic "normal summon" engines. Besides that, once one can summon another on your opponent's board and both have mandatory effects, they have tremendous synergy with the "Triple Tactics" spells.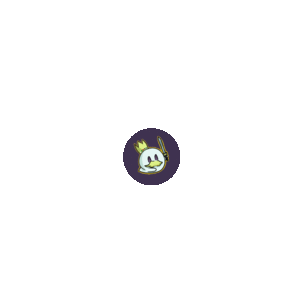 At first, you need to test out this duo until you find a good strategy to abuse their effects, but it is possible to think of a few options already, such as:
Strengthening the "Dark World" "hand loop" combo;
Increasing the number of xyz materials under a "Purrely" card using fewer spells;
Or playing the full "Infernoble Knight" combo, using them to access Isolde, Two Tales of the Noble Knights.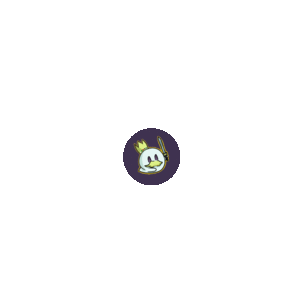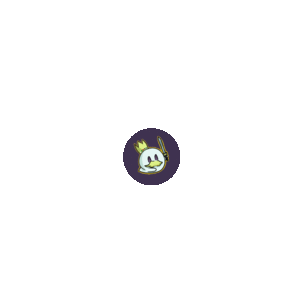 Continuing with the exclusive Yu-Gi-Oh! TCG cards, we have the second wave of "Tistina" support cards, initially released in Duelist Nexus
. Even though this first wave of support cards presented very promising and interesting cards, this deck needed more good cards to make it actually playable, which didn't happen then.
However, despite this, this archetype got its first extra deck monster, a class 10 xyz monster capable of clearing the opponent's board by sending to the graveyard all face-down cards they control, which opens up the way for you to finish the duel through an OTK.
Final Words
So, what did you think of the Age of Overlord cards? Which one of them will you get? Tell us in the comment section.
To get further information about the Yu-Gi-Oh! TCG world, keep up with our articles. Cards Realm thanks you for your support!