Introduction
As of May 5, 2023, the Cyberstorm Access set will be legal on the Yu-Gi-Oh! TCG and promises to have a lot of impact in the current format, since it brings excellent supports for several archetypes, including supports that are capable of consolidating some of these decks in the Metagame!
So, in this article, I will analyze what, I believe, are the main cards of this new set!
Cyberstorm Access Main Cards
Supports for Firewall / Cyberse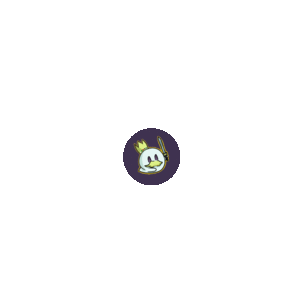 The new supports bring a new combo to Firewall/Cyberse and Firewall Defenser is its starter, which after being used as Link Summon material can Summon Firewall Phantom straight from your deck. The latter, after being summoned and used as material for another Link Summon, allows you to add a "Cynet" spell/trap from your deck to your hand.
The set has 2 "Cynet" cards that can be targeted by this effect: Cynet Rollback, an extender to cycle banished Cyberse monsters, and Cynet Circuit, which can Special Summon monsters from your Graveyard to the field of any player, which allows placing a Knightmare Corruptor Iblee on the opponent's field, for example.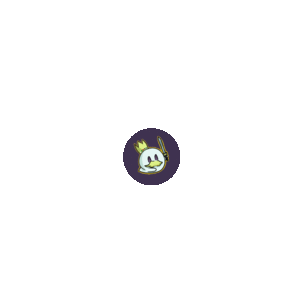 Firewall Dragon Singularity is the new Firewall boss and in addition to having an interaction effect, it gains ATK points to help end the game, and in addition, it can recover monsters from your graveyard.
To help your boss monster, Protectcode Talker has effects that protect it from being targeted by card effects and destruction in battle.
Finally, Cyberse Desavewurm is an extender during the Main Phase, and additionally negates Spells/Traps while you control a Link-4 or higher Cyberse monster.
Supports for Superheavy Samurai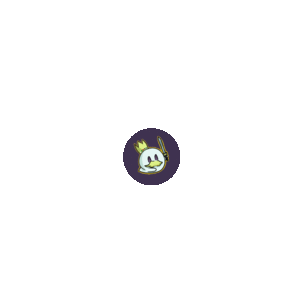 Superheavy Samurai is certainly one of the decks that will be part of the new Yu-Gi-Oh! And one of its best cards is Superheavy Samurai Motorbike, which, in addition to being a starter, by adding any Superheavy Samurai monster from your deck to your hand, is also important during your combo, by being the target of Accel Synchro Stardust Dragon for summoning Baronne de Fleur.
Another starter that the archetype is receiving, and candidate for the best card in the deck, is Superheavy Samurai Prodigy Wakaushi, which generates a huge advantage by allowing multiple Special Summons, in addition to putting the Superheavy Samurai Monk Big Benkei in your other pendulum zone.
"Big Benkei" is more of a seeker, but this time only from Superhevy Samurai "Soul", monsters that can be used as equipment spells and as a result, it's a consistency card. In addition, it is also essential to perform your Pendulum Summons.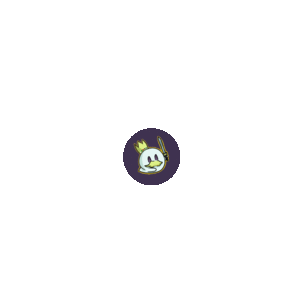 Superheavy Samurai Stealthy is an extender that is easily Special Summoned from your hand and has a quick effect that allows you to "steal" a spell/trap from your opponent's Graveyard, which can be quite relevant as, since this deck cannot have spells/traps in its own graveyard, "stealing" your opponent's allows you to gain access to this resource without blocking your own turns.
The Superheavy Samurai Soulgaia Booster is more of an extender, and as already mentioned, searchable by "Big Benkei". It's essential in moments where you need to Synchro Summon but don't have a "Tuner" on the field, as a Superheavy Samurai monster equipped with "Soulgaia" is treated as a "Tuner".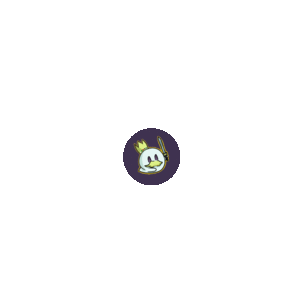 Superheavy Samurai Brave Masurawo is that "big" monster that you use to end matches. However, it also has other uses, such as protecting other cards from the archetype from destruction and, in addition, drawing cards if your opponent activates a spell/trap.
Supports for Albaz/Branded/Bystial/Despia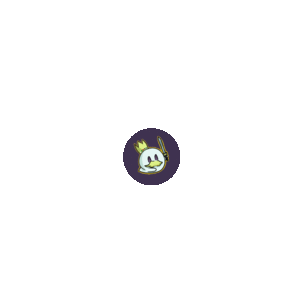 Because it's treated like a Despia card, Guiding Quem, the Virtuous can be Summoned through Branded Opening and then connect your plays with cards that mention Fallen of Albaz to get to its main cards. Also, "Guiding Quem" is more of a "tuner" monster to help you make synchro plays.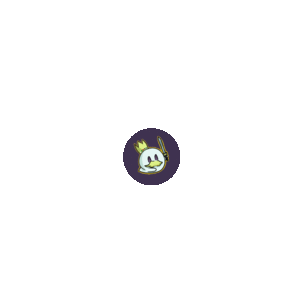 Bystial Dis Pater is a powerful Synchro 10 not only because it has 3500 ATK/DEF, but also because it can Summon 1 monster banished by your main Deck Bystial's onto your field. In addition, through its quick effect, you have an interaction while it cycles 1 monster, when returning it to your deck.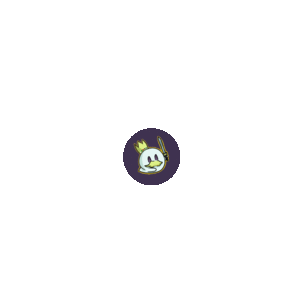 Despian Luluwalilith is yet another synchro that supports the theme. Despite having an ok effect of negating the effects of 1 face-up card on the field, I believe its most relevant effect will be the Graveyard, which allows you to Summon Guiding Quem, the Virtuous and Blazing Cartesia, the Virtuous from your hand or deck.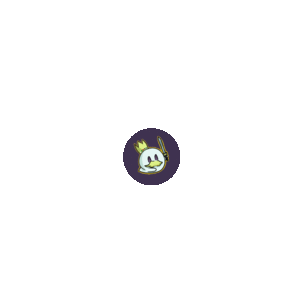 Albion the Sanctifire Dragon is a support that came to take the place of Branded Expulsion, whether it is banned or not, since it can perform the same lock as the trap card, due to having the same effect.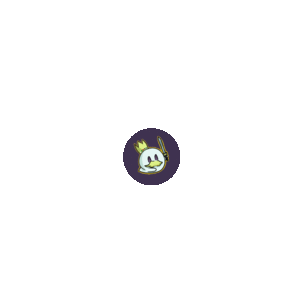 Etude of the Branded can be very interesting to Summon the new Synchro Monsters from the Deck during your opponent's turn, since on your turn you want to use Branded Fusion, which prevents you from performing other Summons (other than Fusion) the turn it is activated.
Supports for Gold Pride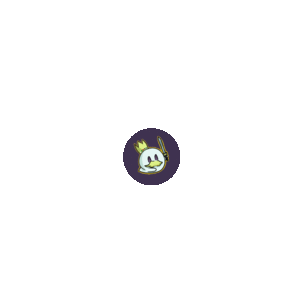 Gold Pride is an exclusive TCG archetype and until now, is used in the P.U.N.K. deck, as the deck isn't strong enough to face the meta, but it is a good bet for the future.
Gold Pride - Roller Baller, like other monsters of this archetype, is "easily" Summoned from your hand, as long as you have less Life Points than your opponent. Its differential is its quick effect to perform the Fusion Summon of Gold Pride - Pin Baller, which is excellent for breaking fields by dealing with multiple opponent's cards, by equipping them to itself. In addition, it has a high enough ATK to also be a match finisher.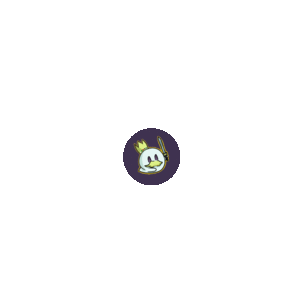 Gold Pride - Chariot Carrie is a spell seeker for the archetype, which can be accessed by any deck in the game capable of putting 2 Level 3 monsters on the field, which makes it an even more accessible engine for other archetypes. In addition, through its secondary effect, this card also becomes a seeker for monsters.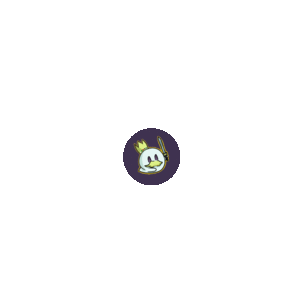 Gold Pride - Better Luck Next Time! is the "ROUTE" of the deck, and also the best card of the archetype. While giving consistency, it is a way to make the player pay life points to activate their monster effects, and for this reason, the deck can finally be played in a pure way, without relying on the P.U.N.K engine.
New archetype - Mannadium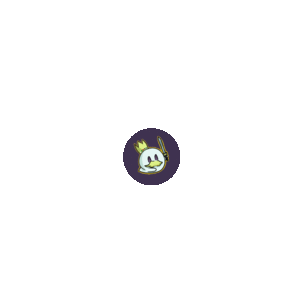 Mannadium is the new archetype in Visas Starfrost lore, this time focusing on Synchro Summoning. The deck has a combo strategy and despite not being a candidate for the Metagame at the moment, it is a deck with potential for future growth, since it is competent today and will certainly receive support.
Mannadium Riumheart is one of the main cards in the deck, and in addition to being able to fetch any card of the archetype, it has the effect of Summoning itself from the hand when destroying other Mannadium monsters, cards such as Mannadium Fearless and Mannadium Meek are good targets to destroy.
Mannadium Prime-Heart is the boss of the archetype and a good way to end games, since it can perform multiple attacks in the same turn, in addition, it generates follow-up if your opponent manages to remove it from the field.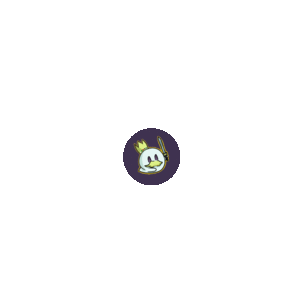 Like all archetypes in Visas Starfrost lore, Mannadium has strong field magic, Peaceful Planet Calarium has consistency effects, increased ATK and can even revive your destroyed monsters. Mannadium Reframing, the archetype's response trap, is its main defense as it is an omni-negate.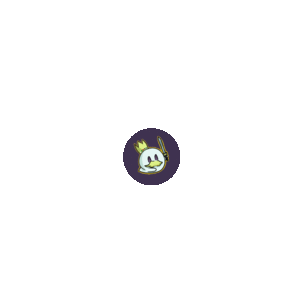 Despite not being part of the archetype, Vicious Astraloud is a fusion of Visas Starfrost and is very well-used in this deck. In addition to being Fusion Summoned and Contact Summoned, by simply banishing materials from your field or graveyard, the card is excellent at breaking fields/forcing interactions, due to its effect of destroying 1 monster, and in addition, by increasing its ATK it can also help finish games.
Other Cards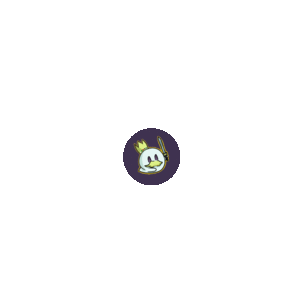 Despite only receiving two new cards, Purrely is one of the candidate archetypes to be part of CYAC's post-release meta.
Purrely is a new Normal Summon to the deck and a way to access your Field and Continuous Spells, as well as your Trap Cards.
Purrely Sleepy Memory is more of a starter, like all other Quick Spells of the archetype, and while it interacts with Purrely xyz, it gives it the effect of drawing 1 card during the opponent's Standby Phase. That way, in addition to being super consistent, the deck also has a good "draw power" that can put more interactions in your hand.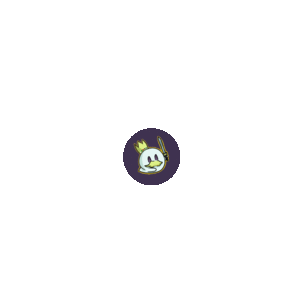 Sakitama is a generic support for any deck that has difficulties putting monsters on the board, or even for those that intend to do even more summons. Through its own effect, you can Summon it as an additional Normal Summon to have one more body on the field.
I believe it will be a boost mainly for decks focused on summoning class 4 xyz monsters, but nothing prevents other decks from using it.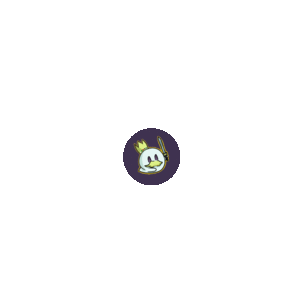 Ringowurm, the Dragon Guarding the Hundred Apples is an excellent extender and has certain synergy with several archetypes: being level 2 it can be used on Spright; being a dragon type, it can be used in Dragon Link; for interacting with non-effect monsters, it can be used in Adventure Token and Swordsoul.
Because of this, it will be heavily tested during the next format.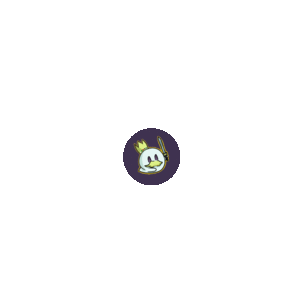 Chaos Angel is another strong synchro 10 in the set, and it is certain that it will be used a lot in the Metagame, mainly by decks that have light and dark monsters, which can be used for the summoning of this monster.
Furthermore, Chaos Angel functions as a powerful boss monster due to its high ATK and its protection effect on your monsters. Its effect of banishing 1 card on the field is also quite strong.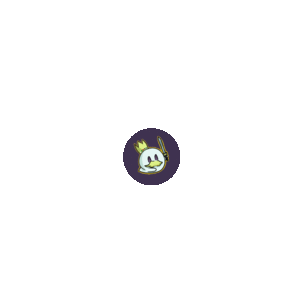 Trap Tracks is very similar to Trap Trick, but I see it as an evolution of the same, since the new card allows you to use less "garnets", since you can play the card directly from your deck, without the need to banish another copy of it.
Conclusion
But what's up, what did you think of the Cyberstorm Access cards? Which ones do you intend to purchase? Answer here in the comments.
For more information about the Yu-Gi-Oh! TCG keep following our articles, Cards Realm appreciates your collaboration!