Introduction
Yu-Gi-Oh! TCG finds itself at a time when there are plenty of powerful decks, and of course, they're quite expensive.
However, it is also possible to compete using decks that are more affordable and, since the format has many strategies present in the meta, which makes it difficult to choose specific Tech Cards for a tournament, more fringe decks can take advantage of this and surprise other players.
Check below 5 options of "budget" decks that can give you good results!
Budget Decks
Altergeist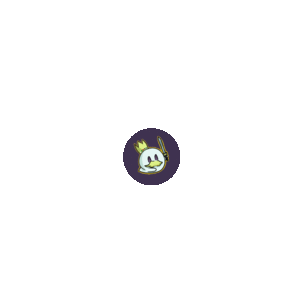 Altergeist is an old, familiar control deck that was once much more relevant than it is today, but it's still a valid option for those who want to save money and enjoy the slower strategy presented by it.
This August, the deck got Top 4 at EUWCQ 2022 using a non-budget build and focused on taking advantage of Mystic Mine, this was the first major post-launch event for the Power of the Elements set, legal in the game since August 5.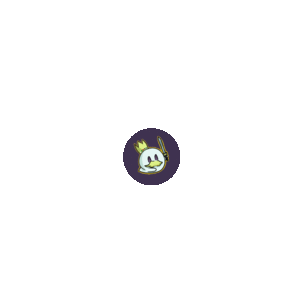 Despite the budget difference, the list I've prepared still features the infamous Mystic Mine, plus greater access to the good old-fashioned combination of Altergeist Multifaker and Altergeist Silquitous and the added protection of Trap Cards.
The most expensive card on this list is Infinite Impermanence, however, that's an excellent investment, as it is a staple that you will use in any deck in the future, in addition to being very well-used in this strategy for its synergy with Altergeist Multifaker.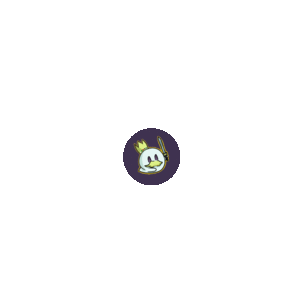 Eldlich Trap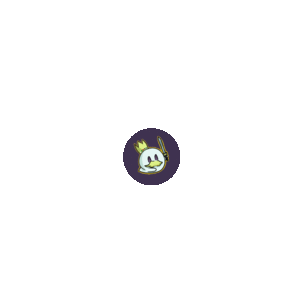 This is a Control deck focused on trap cards, but unlike the Altergeist which has multiple monsters, the Eldlich deck only has a single monster which is Eldlich the Golden Lord.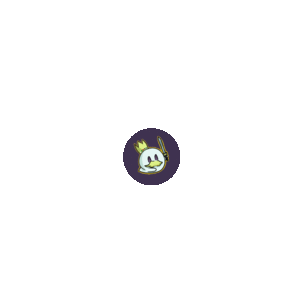 The purpose of the deck is to control actions by taking your opponent's resources through its various traps and its "ace" is Eldlich the Golden Lord, which can be summoned directly from the deck through the Eldlixir of Scarlet Sanguine and can also be Summoned from the hand or Graveyard via its own effect, and still send a card on your opponent's field to the Graveyard in the process.
Thus, when Summoned this way, "Lord" gains 1000 Attack and Defense points and cannot be destroyed by card effects. In addition, the deck has several floodgates to stop your opponent's moves.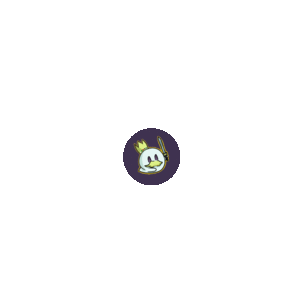 Plunder Patroll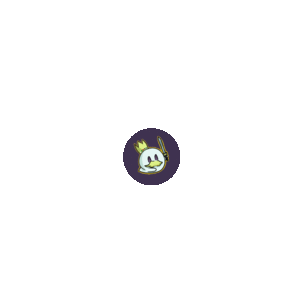 Plunder Patroll is a fun deck made up of Pirate Trolls. The pack is commanded by Blackbeard, the Plunder Patroll Captain, which has the quick effect of Summoning 1 Plunder Patroll monster from your Extra Deck with the same Attribute as a monster your opponent controls or in their Graveyard, and can still Equip the Summoned monster as an Equip Spell.
If your opponent doesn't control monsters of the Attribute you want, Plunder Patroll Booty can help solve the problem with its effect to change the Attribute of an opposing monster.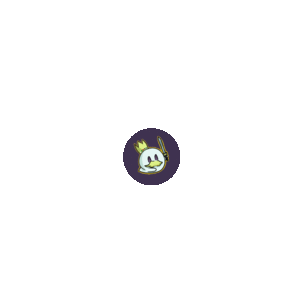 In addition to Link-2 Blackbeard, the archetype also has one monster for each Summon in its Extra Deck, which are the battleships:
Plunder Patrollship Lys, a Fusion monster that can negate the activation of an opponent's monster effect;
Plunder Patrollship Moerk, a ​Xyz Monster that can banish an Effect Monster in your opponent's control, in addition to adding an Archetype Spell or Trap from the Deck to your hand;
Plunder Patrollship Brann, a Synchro Monster that can banish a Spell or Trap your opponent controls and add an Archetype monster from the Deck to your hand.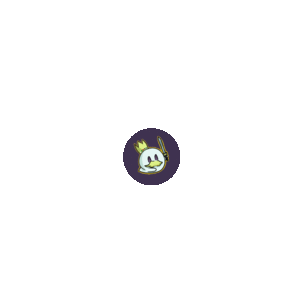 Invoked Shaddoll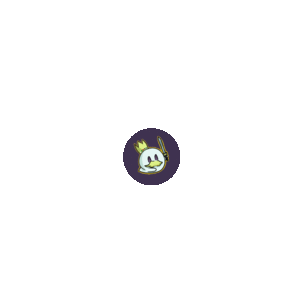 This deck is made up of two archetypes that have been in the game for a long time, but are pretty strong.
Invoked's engine revolves around Aleister the Invoker which has the effect of adding Fusion Spells from the deck to the hand, in addition to being material for all Fusions of the Archetype, which has as its main monster Invoked Mechaba that can negate the activation of any card and banish it, at the cost of discarding a card of the same type (Monster/Spell/Trap) to the Graveyard.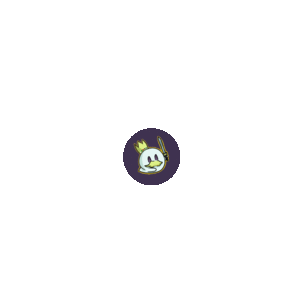 As for the Shaddoll engine, each of your Main Deck monsters have two different effects, one when flipped face-up and the other when sent to the Graveyard by effect.
This mechanic is a little slow for the present day, but you can speed up the deck using Shaddoll Fusion which allows you to Summon a Shaddoll Fusion using monsters from your Deck as Fusion Material, as long as your opponent controls a Special Summoned monster from the Extra Deck.
El Shaddoll Construct usually starts its combos thanks to its effect of sending any card of the archetype from the deck to the Graveyard, but its most powerful monster is El Shaddoll Winda, which can render many decks useless.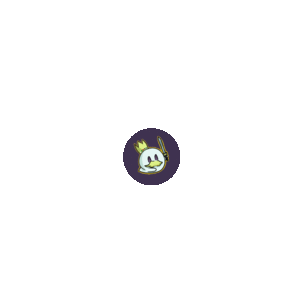 Mathmech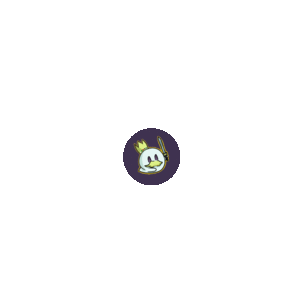 Mathmech is a Deck that just got a wonderful support, Mathmech Circular, which changed its tier with an effect that allows it to send 1 other Archetype monster from the Deck to the Graveyard as a Special Summon cost for your hand, also when another Mathmech monster is Summoned while you control this monster, you can add 1 Archetype Spell/Trap from your Deck to your hand.
If this effect doesn't pass, you can simply Summon Primathmech Alembertian and use its effect to add a Mathmech card from your Deck to your hand anyway. That is, to stop your combo, your opponent needs at least 2 interactions.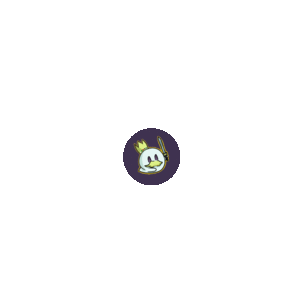 Your combo with Mathmech Circular aims to get the trap card Mathmech Superfactorial that will summon Primathmech Laplacian on the opponent's turn, preferably with Mathmech Diameter as material, which will provide the effect of negating an opponent's card effect.
When that's not possible, your Plan "B" is to Summon Decode Talker Heatsoul, which can draw 1 card on your turn and another on your opponent's turn.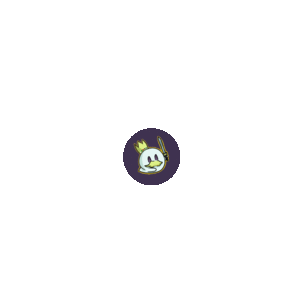 Conclusion
I would like to point out that if any card isn't part of your "budget" patterns, you can exchange it for another one.
I hope you enjoyed the decks presented, and thanks for following the articles, Cards Realm appreciates your collaboration!