Introduction
From July 28th, 2023, Duelist Nexus, the new Yu-Gi-Oh! TCG set, will be fully legal. It brings excellent support for various archetypes with the potential of impacting the metagame, and, besides that, introduces a new type of monster to the game, the "illusion" monsters.
Therefore, in this article, I'll analyze what I believe to be the main cards in this new set!
Main Cards in Duelist Nexus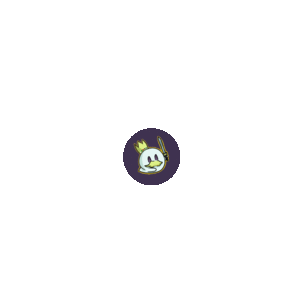 Revolution Synchron is one of the most awaited cards in the set as it is an excellent extender, and you can be sure it will be used in many decks in the competitive scene.
So far, a big percentage of players see it as a great way of abusing Ancient Fairy Dragon, which can access any of the powerful field spells available in game.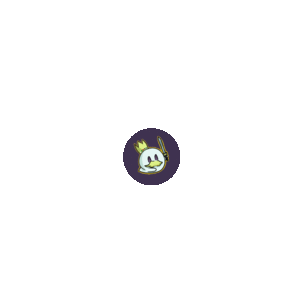 Hiita the Fire Channeler is another "Charmer" which supports decks based on attributes, and, in this case, fire. Though there aren't any relevant decks to use it now, an elemental searcher for the fire attribute is definitely a good card for the future.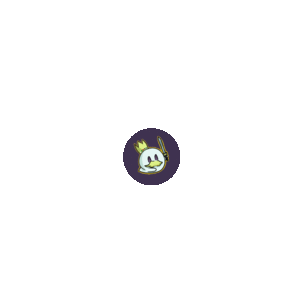 Sleipnir the Runick Mane is a good support for "Runick" as it is a good proactive interruption, something that was missing in the monsters of this archetype. Besides that, its secondary effect of summoning tokens can be relevant in case you need to have another body on board.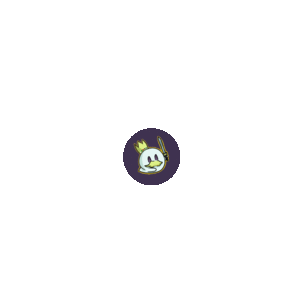 Crimson Dragon is another great support for synchro-summon, but, it isn't as generic as Revolution Synchron. Besides being a searcher of spells/traps of its archetype, it has a quick effect capable of protecting another synchro monster of the dragon type from being the target of effects, by returning it to the extra deck. And if that wasn't good enough, it can summon another monster to replace the one which was returned, putting one more interaction on board.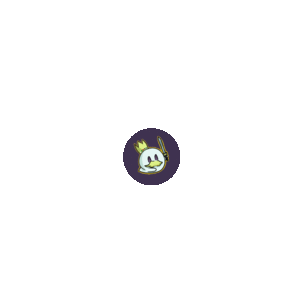 Visas Amritara is a simple searcher for spells/traps which mention Visas Starfrost, besides being one more of its counterparts. Usually, this would be an effect restricted to an archetype, but that isn't the case this time, once this card can search for any of the field spells from archetypes in "Visas Starfrost"'s lore, which are among one of the strongest currently, which makes this card even more versatile.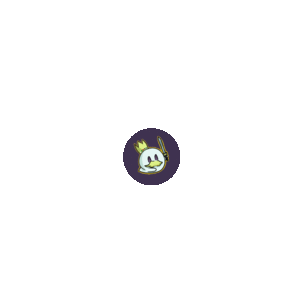 Besides that, its secondary effect of destroying a monster under your control can be very well-used in decks which combo with destruction by effects, such as "Mannadium" or "Tearlaments", for instance.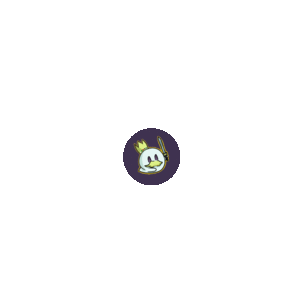 Epurrely Noir is a great card for the already strong "Purrely', as besides being an interaction through one or two "bounces", it is also a consistency card as it plays a trap from the archetype directly from the deck.
Currently, the deck is already a solid Tier 2 deck, and after this support, it can raise its level, reaching the status of a Tier 1 deck.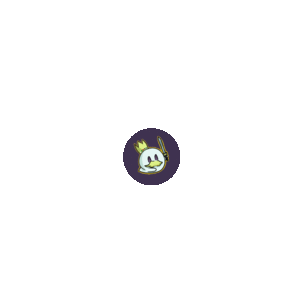 Emperor Charles the Great is quite an uncommon link-1, as it has a very specific summon material. This way, this new card is a boss monster for the "Infernoble Knight", being an enhanced version of Infernoble Knight Emperor Charles because they get its effects, and, besides that, is a 'negate' for spells/traps.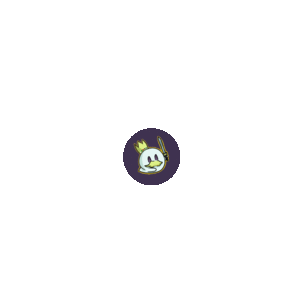 EMERGENCY! is the support which brought the "Rescue-ACE" archetype to the Yu-Gi-Oh! OCG meta, and, it's expected that something similar will happen here in the TCG. Besides enhancing the consistency of the archetype by summoning one of its monsters directly from the deck, this card can recycle one of your traps by banishing it from your graveyard.
Though it looks simple, enhancing the consistency and the ways of recycling interactions might be enough to turn a deck with potential into something relevant in the format.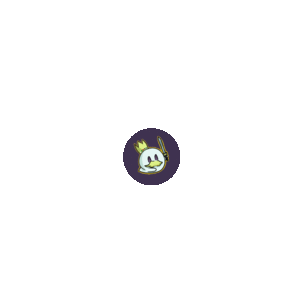 Dark Corridor is an extremely simple card, but which its archetype, though old, never had a "route". Though a bit inconsistent, "Dark World" had the capability of transforming bad hands into good ones by discarding the right cards and, now that it has a consistency spell, it is expected to climb up and start appearing in the metagame.
Though it is quite an oppressive deck, I believe it will at most reach the status of Tier 2, once there are many strong techs against this deck which are very popular in the format, such as Dimension Shifter and Droll & Lock Bird.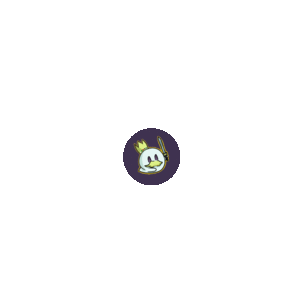 Banishing Trap Hole is a good acquisition for "Traptrix", which really makes the matchups against decks which depend on normal summon better, once, besides this new card, it has its counterpart, Bottomless Trap Hole. This way, Traptrix Rafflesia becomes a much stronger card, particularly in the mirror.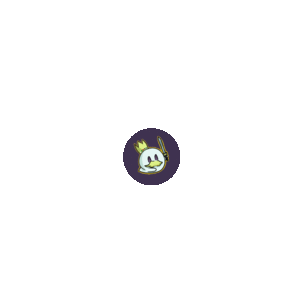 Superheavy Samurai Security isn't a support as relevant as the last ones which "Superheavy Samurai" got, but it is a good acquisition for the deck, which really fell down in performance after the last banlist. Despite that, the deck can still play in tournaments with less expression and can be strong in local tournaments. Its new card is quite important in the grind game as it recycles your pendulum monsters, besides being a good extender as it summons monsters from the hand or graveyard.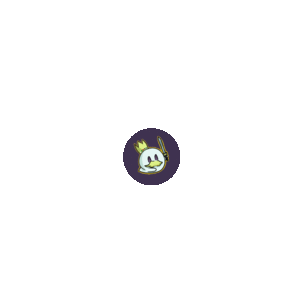 Cornfield Coatl, Mirror Swordknight and Chimera the Illusion Beast are the first "illusion" type monsters which are part of an archetype, which is also something new in the game. Though it doesn't have a predetermined name, cards in this archetype mention the classic monster Chimera the Flying Mythical Beast, besides bringing new versions of its fusion materials, Gazelle the King of Mythical Beasts and Berfomet.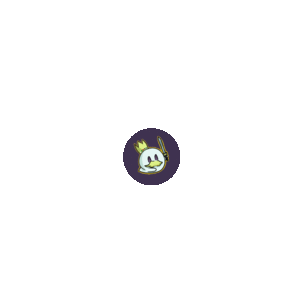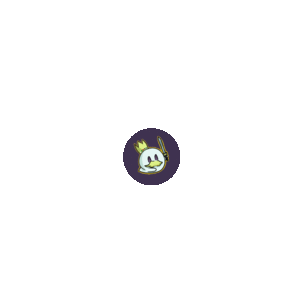 The new "Altergeist" support cards are really great, and they came to change up the game style of this deck, which before was quite slow, but which can now combo more easily, besides using the extra deck more efficiently.
Its most important main deck support is Altergeist Malwisp, which is an excellent extender and helps you summon your bigger link monsters, besides allowing you to use synchro monsters as it is a tuner. Besides that, Altergeist Adminia is your new boss monster in the shape of a link-4, and, besides playing a trap of this archetype directly from the deck, has a powerful quick effect as interaction.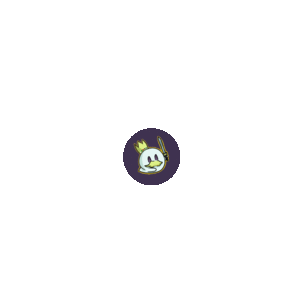 "Unchained" is another deck which got excellent support cards, and is no longer as dependent on Unchained Twins - Aruha, once Unchained Soul of Sharvara can summon itself from your hand similarly, and is therefore another good starter for the deck.
However, the main card which this archetype is receiving is Unchained Soul Lord of Yama, which, besides being a searcher for monsters of this archetype, can recycle them by retrieving them from the graveyard to your hand. And, while it is in your graveyard, it can be at the same time extender and interaction, depending on the monster you'll summon. Besides that, this second effect is generic to monsters of the Fiend type, which might make this card popular in other decks.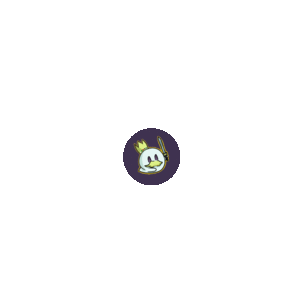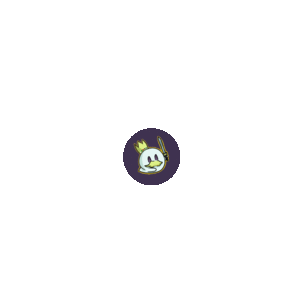 "Tistina" is the new TCG-exclusive archetype made up of aqua type monsters, with interaction with monsters facing down in defense positions. So far, the archetype doesn't have any clear win condition, but it has good cards and can be relevant if it gets good support cards in the future.
Final Words
So, what did you think of the Duelist Nexus cards? Which ones will you buy? Let us know in the comment section.
To get further information regarding the world of Yu-Gi-Oh! TCG, keep on browsing our article tab. Cards Realm thanks you for your collaboration!