The Yu-Gi-Oh! World Championship is finally revealed after being announced earlier in the year as a 25th Anniversary celebration. The last time the event took place was in 2018, as soon afterward the COVID-19 Pandemic forced Japan to close out its borders for four years. There was hope the event would come back for 2022, but a sudden spike in cases made it impossible once more.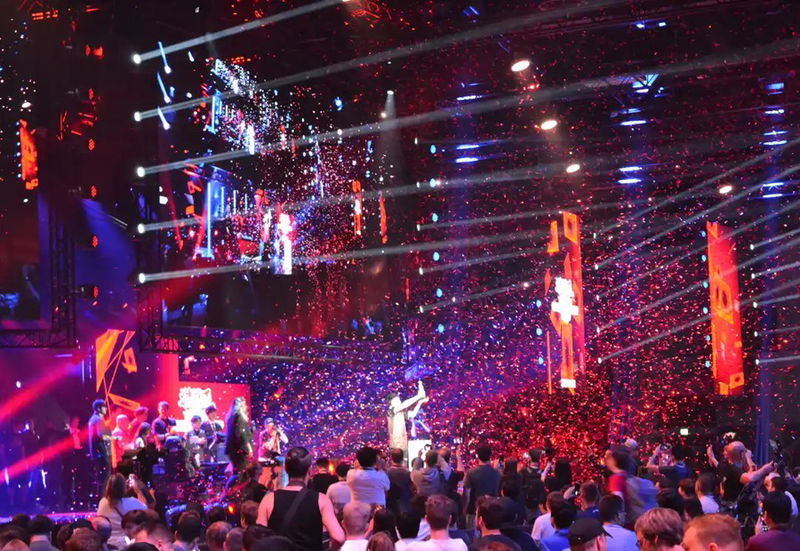 But, it's 2023, so fans of the iconic franchise can rejoice! The event is back, and this time the Yu-Gi-Oh! Trading Card Game, Yu-Gi-Oh! Duel Links and Yu-Gi-Oh! Master Duel are all included. Each title will have its own qualifying phase and final competition, and it will be the first time Master Duel is included in the World Championship.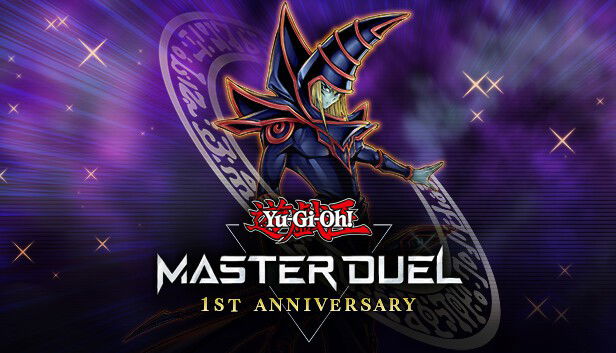 Master Duel was released in January 2022, and quickly gathered over 50 million downloads. It is considered a more "faithful recreation" of the trading card game. Since its release, several multiplayer modes have been added, alongside single-player content.
The World Championship will be held in Tokyo Big Sight (Tokyo International Exhibition Center), with qualifying rounds on August 5th and final rounds on August 6th.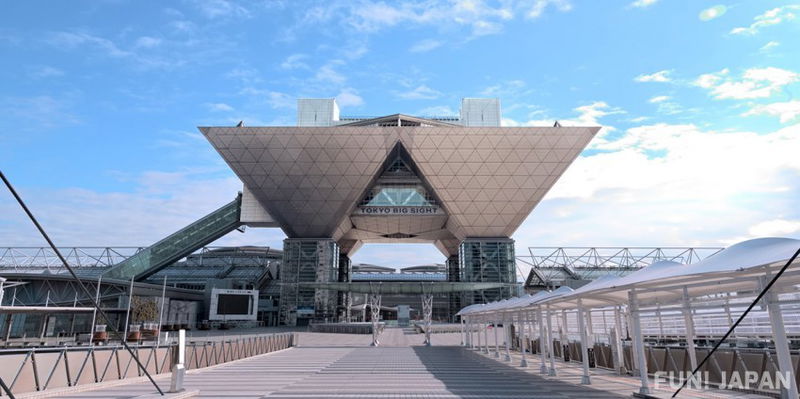 Even before that date is here, players that want to guarantee a spot in the event should keep an eye out for the schedule:
Yu-Gi-Oh! MASTER DUEL 1st Stage – 12:00, 16 May – 11:59, 29 May (UTC+8)
Yu-Gi-Oh! MASTER DUEL Regional Qualifiers – 13:00 26 May – 11:59, 29 May (UTC+8)
Yu-Gi-Oh! DUEL LINKS 1st Stage – 15:30, 30 May – 12:59, 12 June (UTC+8)
Yu-Gi-Oh! DUEL LINKS Regional Qualifiers – 13:00, 9 June – 12:59, 12 June (UTC+8)
The TCG and OCG will have both Asian and European qualifiers through the Duelist Cup 2023. For the European qualifiers, players should set the date for June 30th, as the rounds will last up to July 2nd. This regional tournament will be held in Utretch, Netherlands, in the Jaarbeurs Exhibition Center. For the Asian qualifiers, the dates for the OCG tournament range from June 17th to July 1st, and will be held in China, and seven other Asian countries, including Singapore. Three Asian Duelists will come out of these qualifying rounds ready for the Yu-Gi-Oh! OCG WCS 2023.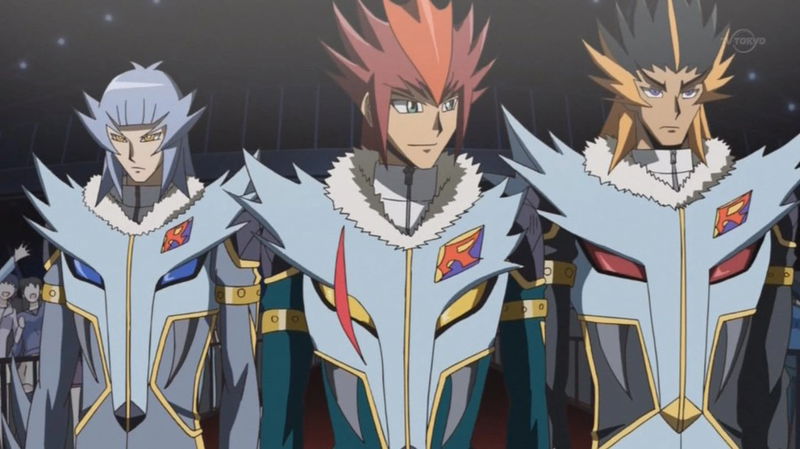 With the inclusion of Master Duel, the World Championship will also be testing out a new format: a Team Battle. In this format, each Master Duel player qualified as a regional representative for the event will have two other players at their side from that region and will form a team of three. All three players from each team will simultaneously battle each other until one team comes out on top with most victories.
The first few names locked in for the World Championship will be released on June 9th. More information can be found on the official sites and social media.