Introduction
It was already imagined that a new banlist would be coming, but I believe that not even the most optimistic people expected a banlist as good as the one we received on February 6, 2023.
The update to the list of banned and limited cards for the Yu-Gi-Oh! TCG! will be in effect from February 13, 2023, and it's no exaggeration to say that the format promises to change dramatically.
Check out all the changes for the new Yu-Gi-Oh!
Forbidden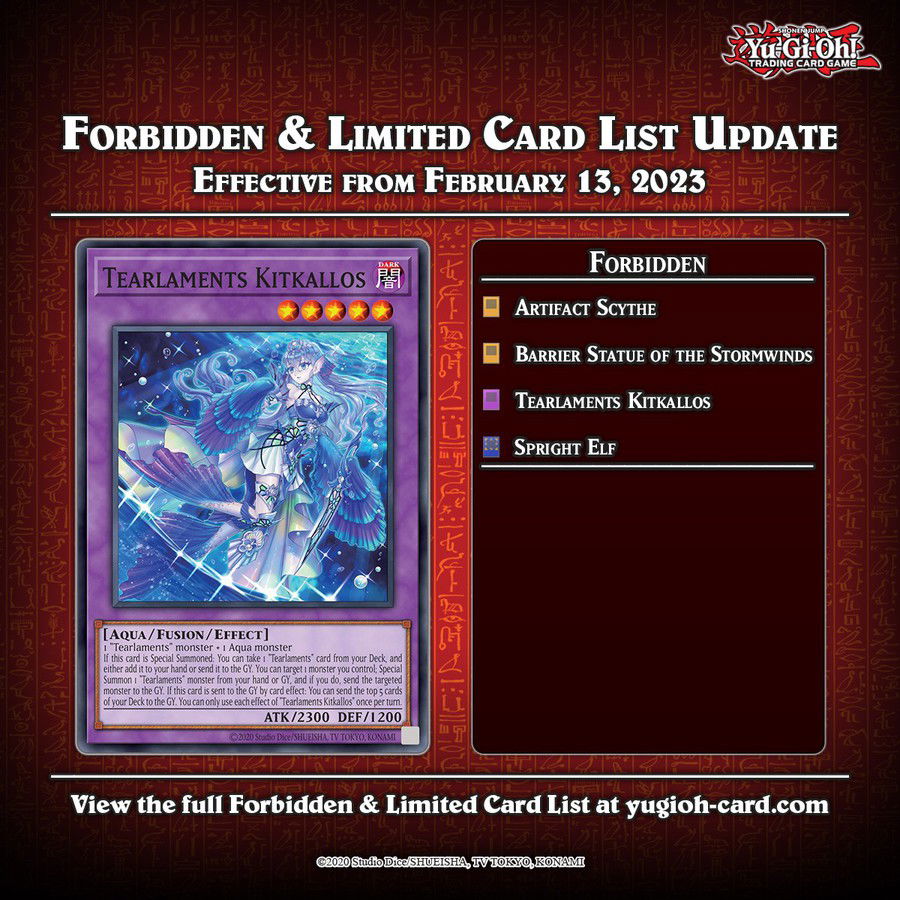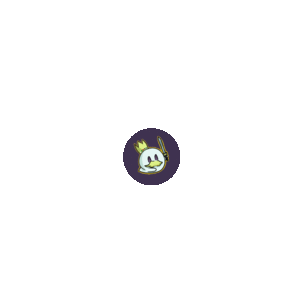 Artifact Scythe was not as popular in the format anymore, but as we know, it could return at any time. And when that moment came, it was certain to wreak havoc due to its completely anti-game effect of preventing Special Summons from the extra deck.
Surely, this ban is a way to prevent another Scythe Lock combo format.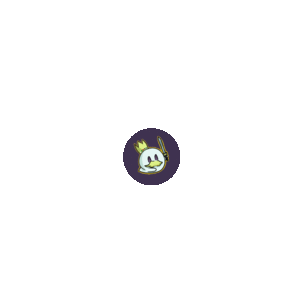 Barrier Statue of the Stormwinds is yet another floodgate that restricts Special Summons and was easily accessible through Floowandereeze's standard combo, and could be used on Kashtira.
Its ban was already expected by the vast majority of players, and therefore, it was the most present card in the banlist predictions of several content creators.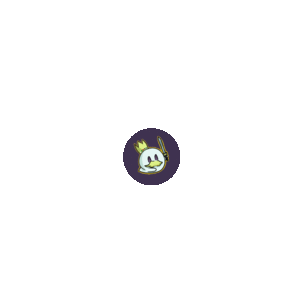 Tearlaments Kitkallos was simply the soul of Tearlaments due to its effect of adding or sending any card of the archetype to the graveyard directly from the deck, and also for generating a "mill 8" combo. Furthermore, it is the only specific material for the boss monster in the deck, Tearlaments Rulkallos.
I confess that I didn't expect its banning now, but I consider it the best hit of this banlist, since it hits the main card of the most dominant deck in the format.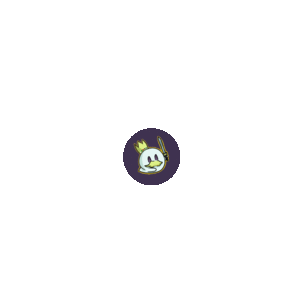 The Spright Elf ban hit Spright hard, who now loses much of its resilience, and once again will have to reinvent itself to stay competitive. Also, it's another hit on Tearlaments, which took advantage of this card very well in its deck.
This is yet another ban that was not expected, as it greatly affects Spright, which has been overshadowed by Tearlaments since its release, but it's still a good hit, mainly due to how generic this card is.
Limited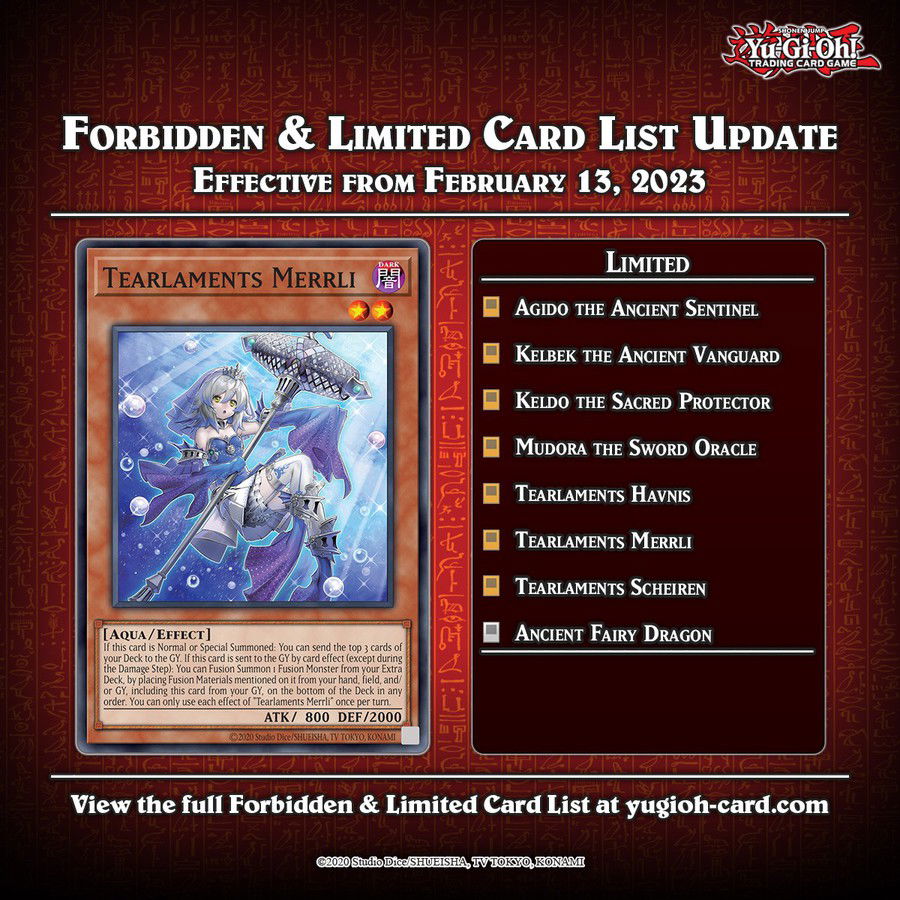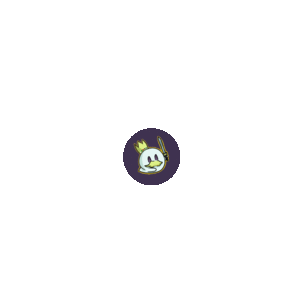 As predicted, the entire Ishizu engine that was being used in the meta was limited. These limitations alone would be enough to remove the Tearlaments Ishizu strand from tier 0, and with the banning of Tearlaments Kitkallos the drop is even greater.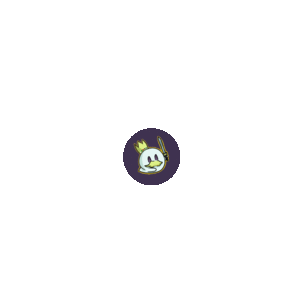 Responsible for making the deck play on the opponent's turn and feared by opponents because of that, in addition to merging if sent to the graveyard, Tearlaments Havnis is one of the cards that I already imagined would be limited, and I believe that this it's an excellent hit.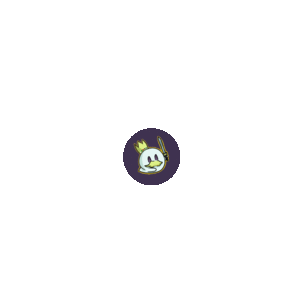 Like Tearlaments before it, Tearlaments Merrli has a Fusion effect if sent to the Graveyard, in addition to sending the top 3 cards of the Deck to the Graveyard when Normal/Special Summoned.
It's not a limitation I was expecting, and it certainly weakens Tearlaments too much.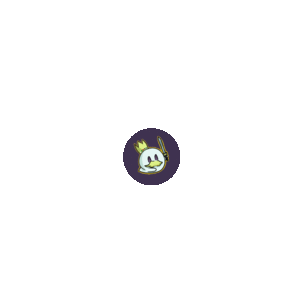 To sink the ex-tier 0 once and for all, the presence of Tearlaments Scheiren in the banlist completes the limitation of all Tearlaments that fusion.
I repeat that I didn't expect such a strong banlist against Tearlaments, but I have nothing to complain about.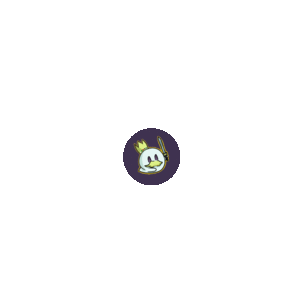 Among the limited cards, Ancient Fairy Dragon is the only one that was previously banned.
Its effect allows you to Special Summon 1 Level 4 or lower monster from your hand, once per turn. And, if you use this effect, you cannot conduct your battle phase this turn.
It has yet another effect, which is the most relevant, where you can destroy as many field spell cards as possible and, if that happens, gain 1000 life points, then add 1 field spell from your deck to your hand.
In the OCG, its second effect was errata, which doesn't let you add a field spell with the same name as the one you destroyed, but it remains to be seen if the errata will make it to the TCG.
Unlimited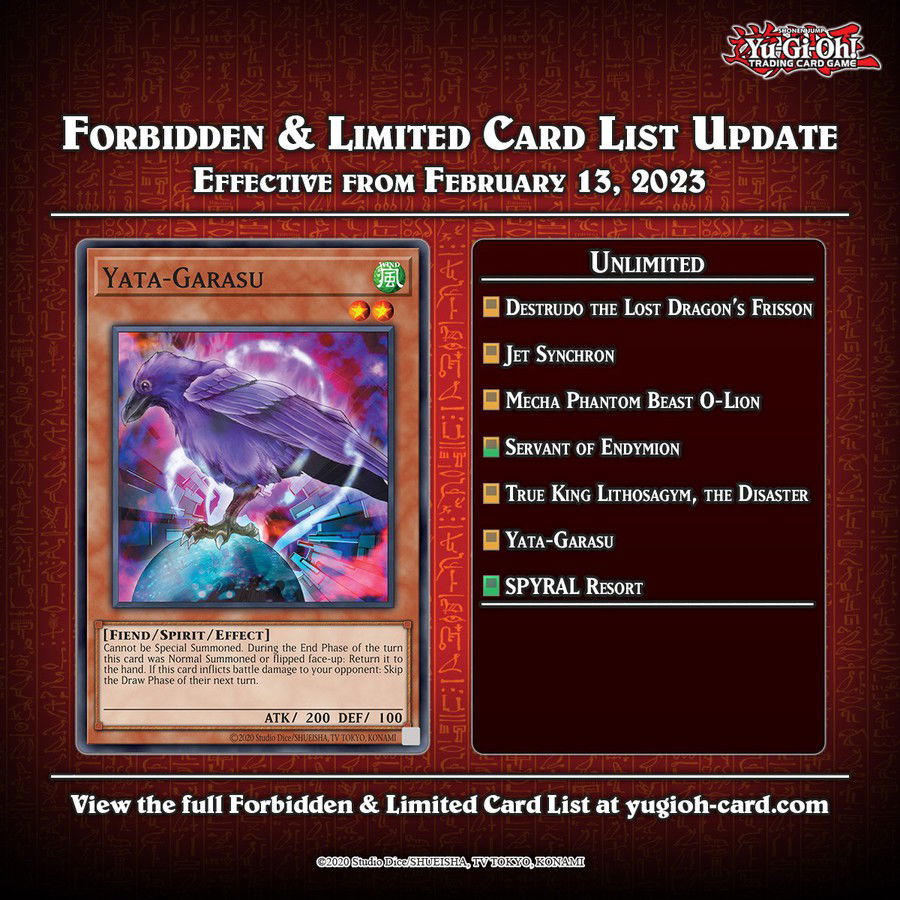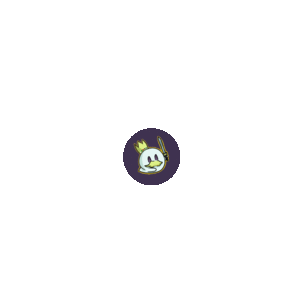 Destrudo the Lost Dragon's Frisson is an extender that is summoned from your hand or graveyard, in addition to being a Tuner.
The card has been heavily used in problematic decks before, and now that it's off the banlist, it could be abused again. At first, I believe it will be used in Dragon Link.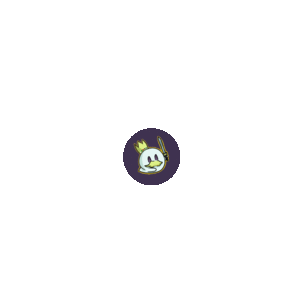 Both cards were previously banned due to the existence of Crystron Halqifibrax in the game, and once it was banned, both returned limited to the game, now they are fully off the banlist.
I believe they will not cause problems in the format, and their release will only give strength to less relevant decks focused on synchro-summoning.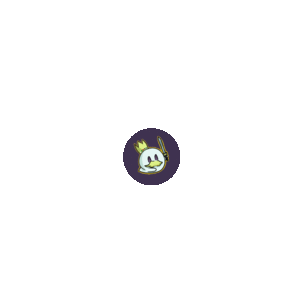 Servant of Endymion is yet another card that, I believe, will not be relevant in the Metagame, and its return to 3 copies will only bolster Endymion decks.
Furthermore, the presence of Kashtira in the Metagame prevents any Pendulum decks from becoming popular, as the Pendulum zone can be easily disabled.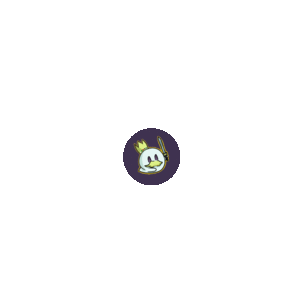 True King Lithosagym, the Disaster is a good reinforcement for the Dinosaur deck, where in addition to extending, by Special Summoning itself from the hand, it can start the deck's combos by destroying cards that will activate its effects.
On top of that, you can also look at your opponent's Extra Deck and banish up to 3 monsters with different names from there, an extremely unbalanced effect.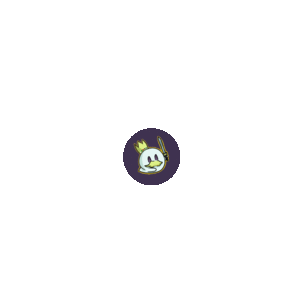 Yata-Garasu is a card that featured one of the strongest metas from the early days of Yu-Gi-Oh, but has become too slow for the current game.
Some time ago, it left the ban and was limited, as it didn't have any impact on the Metagame, now it's being fully released.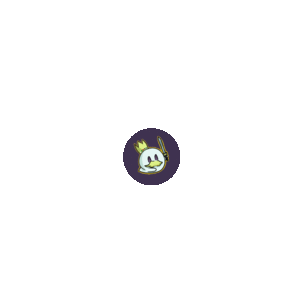 SPYRAL Resort is a field spell that brings a new breath to SPYRAL, as in addition to protecting cards of the archetype from being targeted by card effects, it also allows you to add 1 SPYRAL monster from your deck to your hand. Also, during your End Phase, you can cycle 1 monster from your Graveyard by shuffling it into the Deck.
Despite being an excellent reinforcement for SPYRAL, I don't think it will make it into the meta, but will definitely be a good rogue for those who play very well with the deck.
General opinion about the banlist
The expectation for the banlist was high, despite imagining that it would be soft against Tearlaments, as well as the previous ones. But, luckily, for the first time in years we had an excellent banlist, which killed Tearlaments Ishizu, in addition to weakening Floowandereeze and Spright. And as a gift, we also get the end of "Scythe Lock". A real reset banlist!
Thus, I believe that the format that starts on February 13, 2023 will start wide open, since we have several decks with the potential to compose tier 1. Particularly, I believe that Kashtira and Despia will start ahead of the others. And I look forward to the best decks of the new format!
Conclusion
But what about you, what did you think of the banlist? Did you miss any cards? Leave your opinion in the comments.
For more information about the Yu-Gi-Oh! TCG keep following our articles, Cards Realm appreciates your collaboration!