Among the product releases and the various events to be promoted by Konami in 2022 for the 25th Anniversary of the TCG, the company is bringing back the Yu-Gi-Oh! World Championship, set to happen in Japan in August as an in-person event.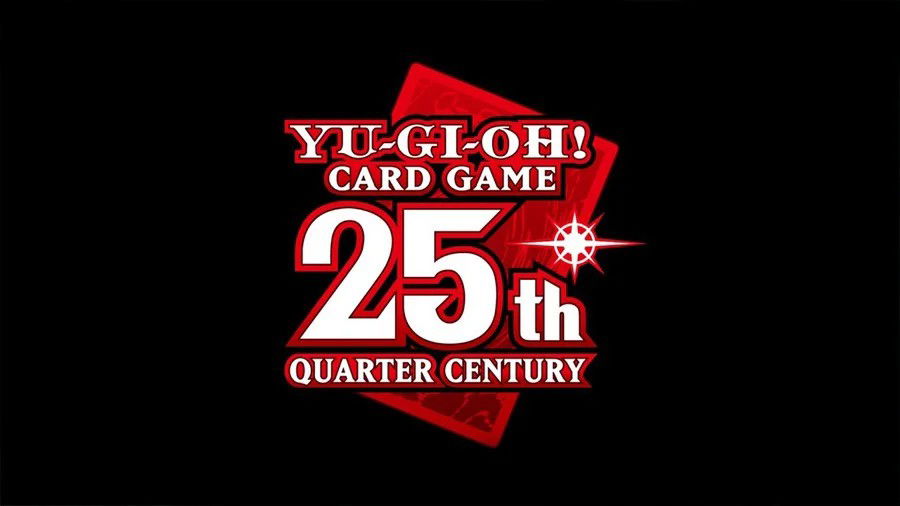 The event, which will include various sections of competitive Yu-Gi-Oh!, namely, Master Duel, the TCG and Duel Links, has no set date yet. It will be the first competitive event including Master Duel ever since the game was launched earlier in January 2022.
Players who want to take part in the event usually qualify through winning a National event in their native country. Usually, it would be held annually, but the COVID19 pandemic has prevented it happening from 2019 to 2022. Among the prizes, winners receive the coveted exclusive Prize Cards, which have their value increased year after year.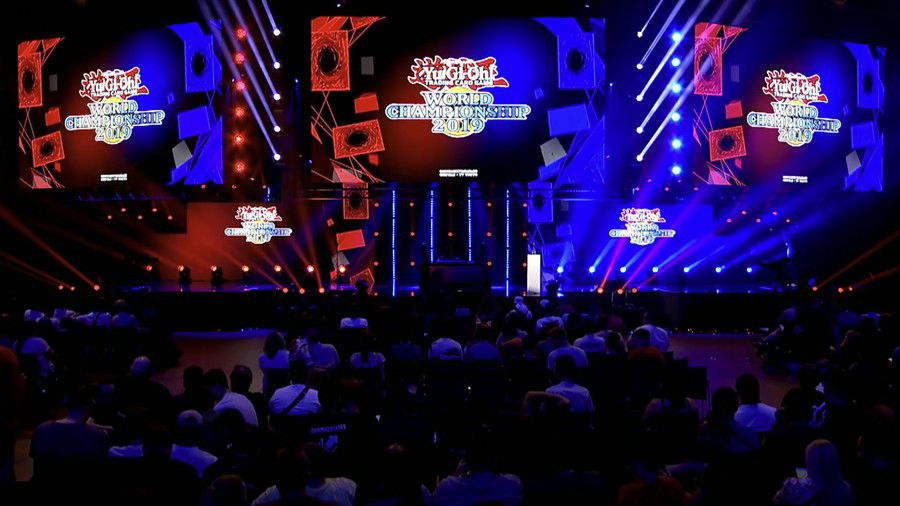 The other celebratory releases, events and promos will start being launched as early as February 4th, including various legacy products and the major product of this release, the Legendary Collection: 25th Anniversary Edition.
For a full review of the Anniversary set, and more news about Yu-Gi-Oh!, keep up with us at Cards Realm.