About YGO Master Duel
The Yu-Gi-Oh franchise counts with many games, and Yu-Gi-Oh! Master Duel is considered by many the best game in this universe. As it is a relatively new game, there's still the possibility of it being enhanced by updates, which motivates fans of this card game and makes the game very promising. Because of that, we prepared this article for you all that intend to learn how to play Yu-Gi-Oh! Master Duel!
Platforms
Yu-Gi-Oh! Master Duel was released January 2022, initially in the following platforms:
- PC
- PlayStation 4
- PlayStation 5
- Xbox One
- Xbox Series X
- Xbox Series S
- Nintendo Switch.
Besides, later on, mobile phones with Android and iOS operational systems got their own version.
Since then the game remains available in all those platforms for free.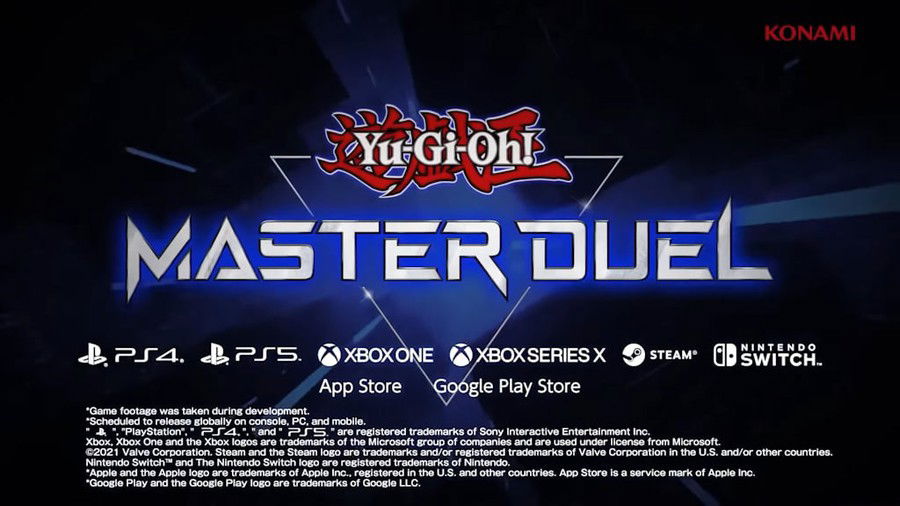 Game Modes
Duel
The "Duel" mode is where one can play matches against other players. Matches are divided among 3 modes, which are: ranked; casual matches; events.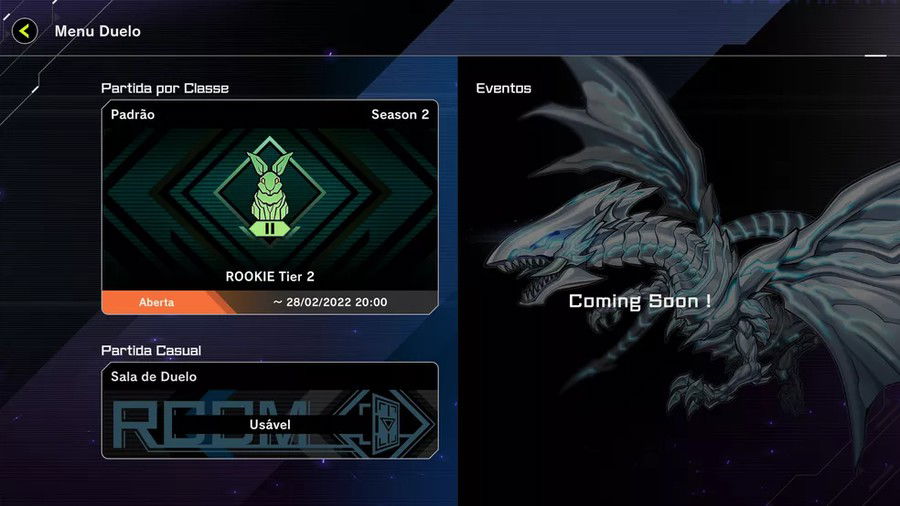 Deck
The "Deck" mode is where you can build and manage your decks.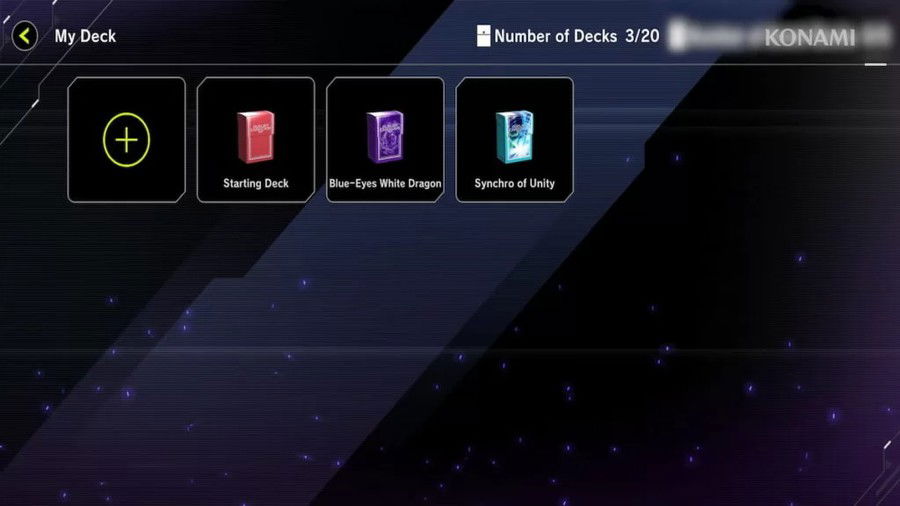 Solo
The "Solo" mode is where you can access many tutorials and besides that, take part in matches based on the lore of the cards from the Yu-Gi-Oh! universe.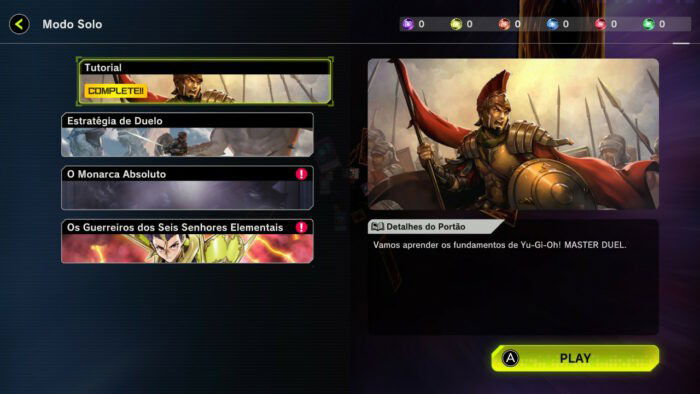 Store
The "Store" mode is where you can acquire new cards to enhance your decks and also buy other items.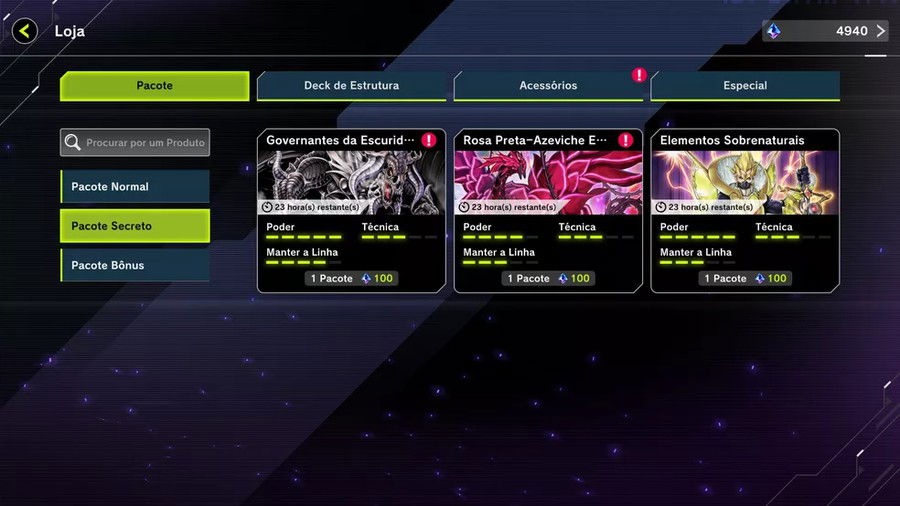 How to get new cards and decks?
Considering Yu-Gi-Oh! Master Duel is a free game, players need to use the gems available in the game to get new cards and other items.
The easiest way to get these gems is buying them with real money. But hold on, the game gives you the possibility of acquiring them for free, in case you don't want to spend money on the game.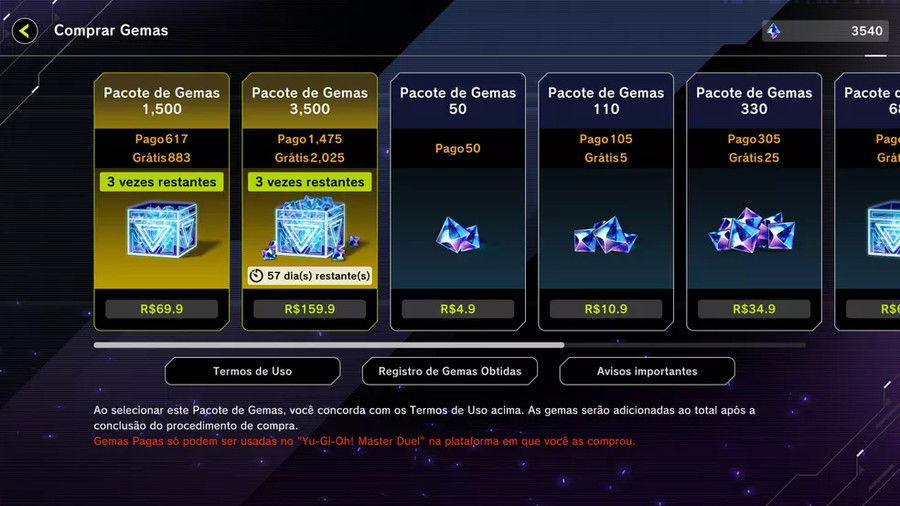 Another way to get gems is by completing the game's quests. You can access two types of quests: Limited (which are periodically renewed) and unlimited (which are available permanently).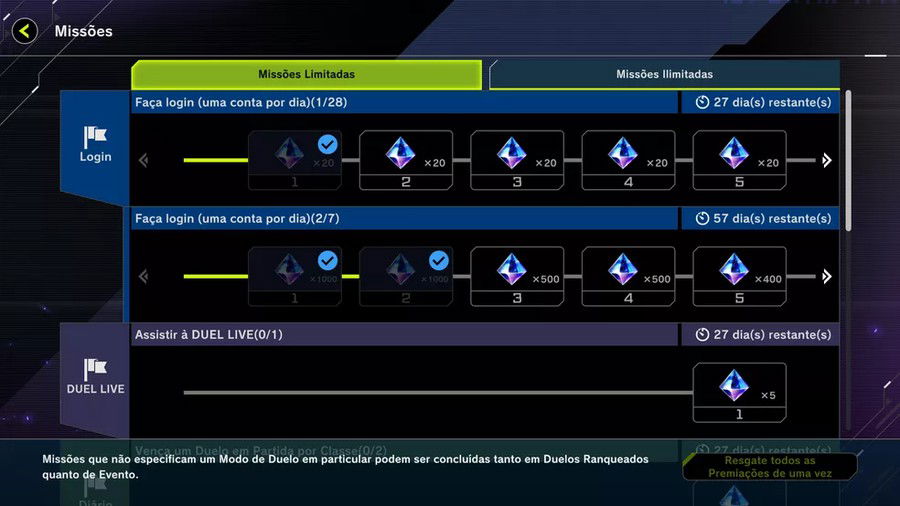 Completing the solo mode is fundamental for a player to get many gems. Besides that, in the solo mode you can get the basis of some decks by completing the "gate" of its lore.
After finishing the solo mode, you will have enough gems to get a good deck and you will be ready to face real opponents in ranked matches, which are for sure the game's high selling point. Every time you win duels in this mode you will get gems, so, even after fulfilling all previous steps, you will be able to hoard a good amount of gems daily.
Are there any other ways to play Yu-Gi-Oh! Master Duel?
Besides the modes available in game, you also have the option of taking part on the many varied types of tourneys, be them more casual between your friends, in social media or even with a super event production company that will broadcast your duels in streams.
Final Thoughts
To get more tips and information about the Yu-Gi-Oh! TCG carry on keeping up with our articles, Cards Realm thanks you for your collaboration!