The European Championship might just have been the biggest celebration for Yu-Gi-Oh!'s 25th Anniversary.
The event, which happened in Ultretcht, the Netherlands, on from June 30th to July 2nd, gathered an overwhelming 9,935 players, all under one roof, to celebrate Yu-Gi-Oh!, check out the several events, and compete in a few tournaments.
Though several different tournaments happened in the event, they were all mainly competitive, which means almost 10,000 players wanted a piece of the main prizes for themselves. This was the European World Championship Qualifiers, which award access to the World Championship in August.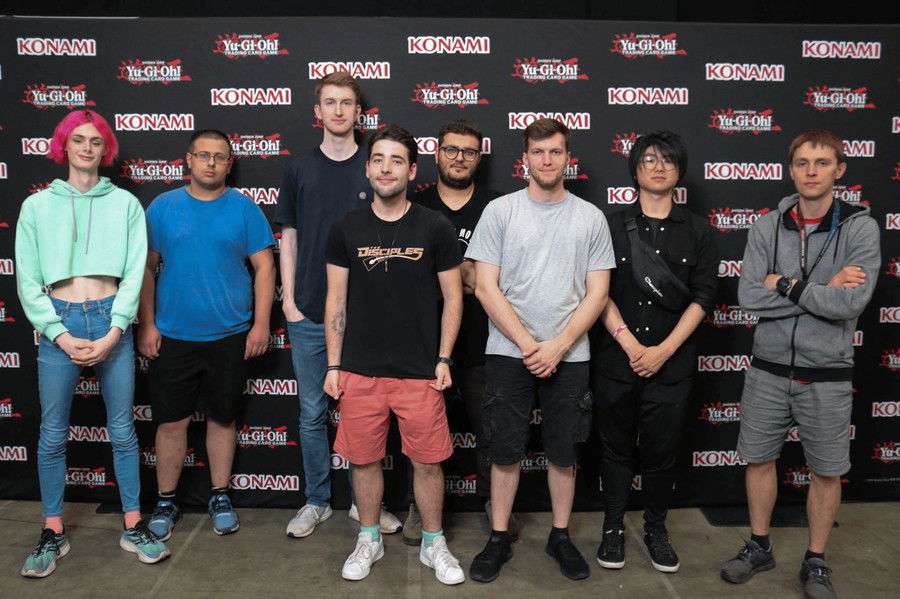 Across the world, Yu-Gi-Oh! duelists were gathering in their own countries for their own qualifiers, hoping to get a spot into the World Championship. In Europe, the big winner was Jessica Robinson, who will join players from Germany and France in August to compete for the title of World Champion.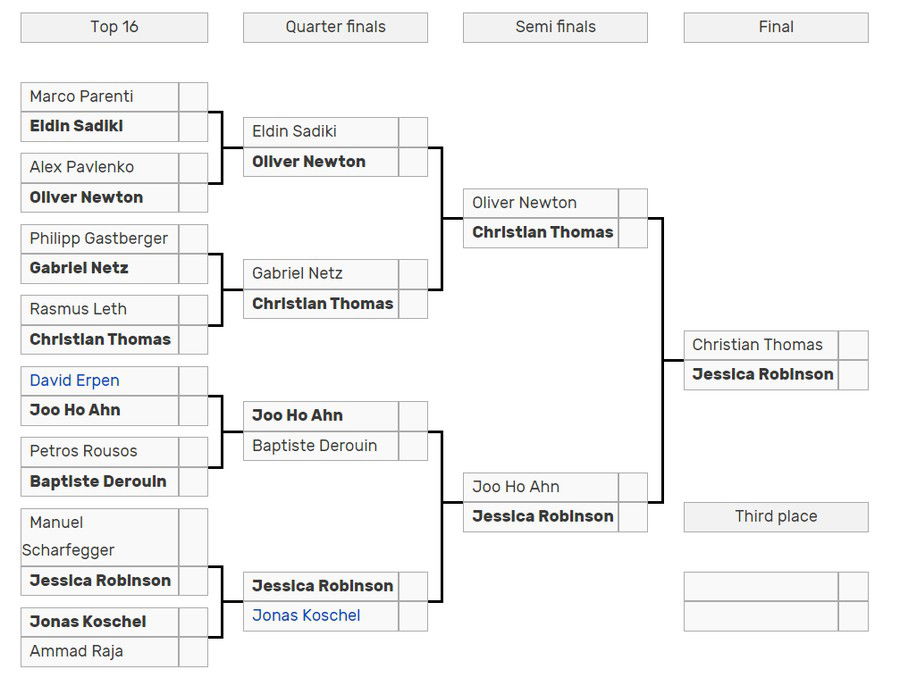 The event was broadcast on the internet via many different channels, including YouTube, Twitch, Facebook and many others.
You can watch the finals between Jessica Robinson and Christian T. below: