Another novelty joins the list of Yu-Gi-Oh!'s 25th Anniversary products! This time, the legendary card Enemy Controller is the main feature, with a real-life replica coming to life in a new Bandai Namco partnership.
Yu-Gi-Oh! has been packing on the partnerships and Anniversary products lately, with several items already for sale since the beginning of the year. The most notable products were the Seto Kaiba briefcase replica
, the Adidas Sneakers
, the Hungry Burger meal
, the several blankets and other clothing items
, the reprints of iconic cards
, and, announced just this month, the Rarity Collection
, a collection that got most fans very excited.
If you were one of the many fans who drooled over the Seto Kaiba briefcase, this new product will definitely get you excited as well: The Legendary card Enemy Controller got its own real-life replica, with a few entertaining features to boot.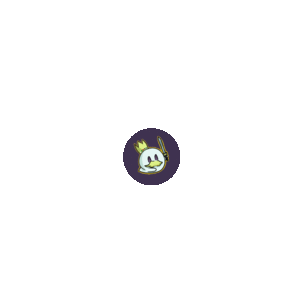 The "Enemy Controller COMPLETE EDITION replica" is an accurate replica of the card in question, and includes 50 voice lines from Seto Kaiba (voiced by Kenjiro Tsuda), stock lines from the animes and even a few songs.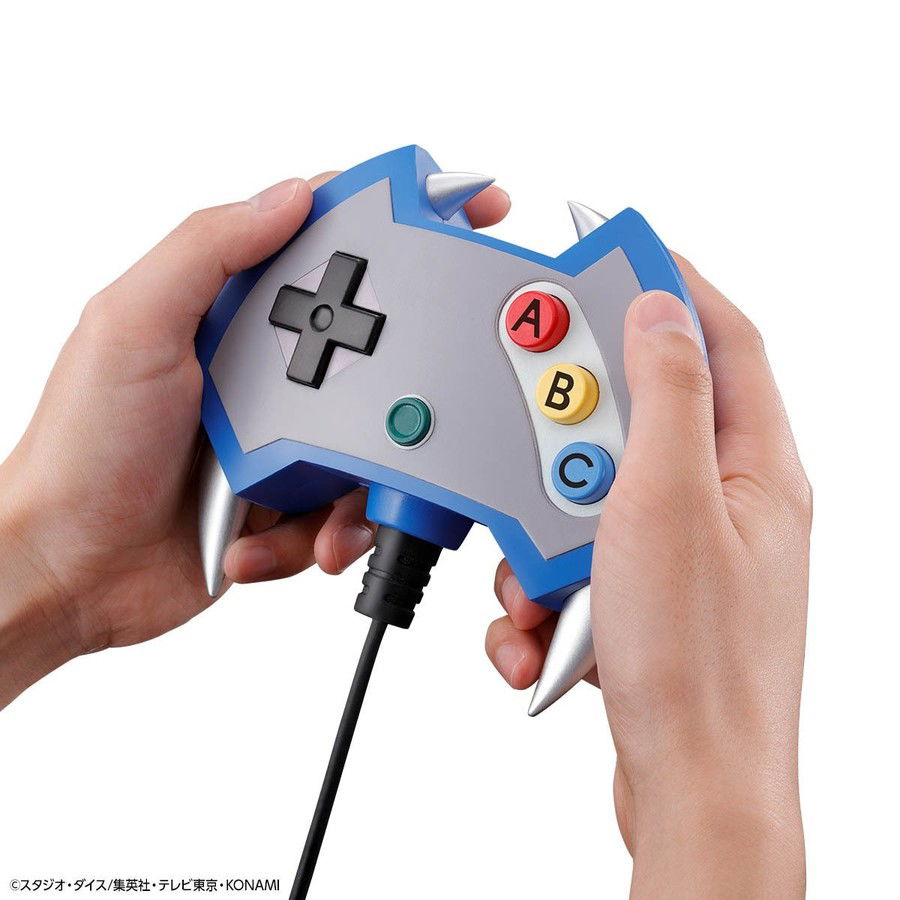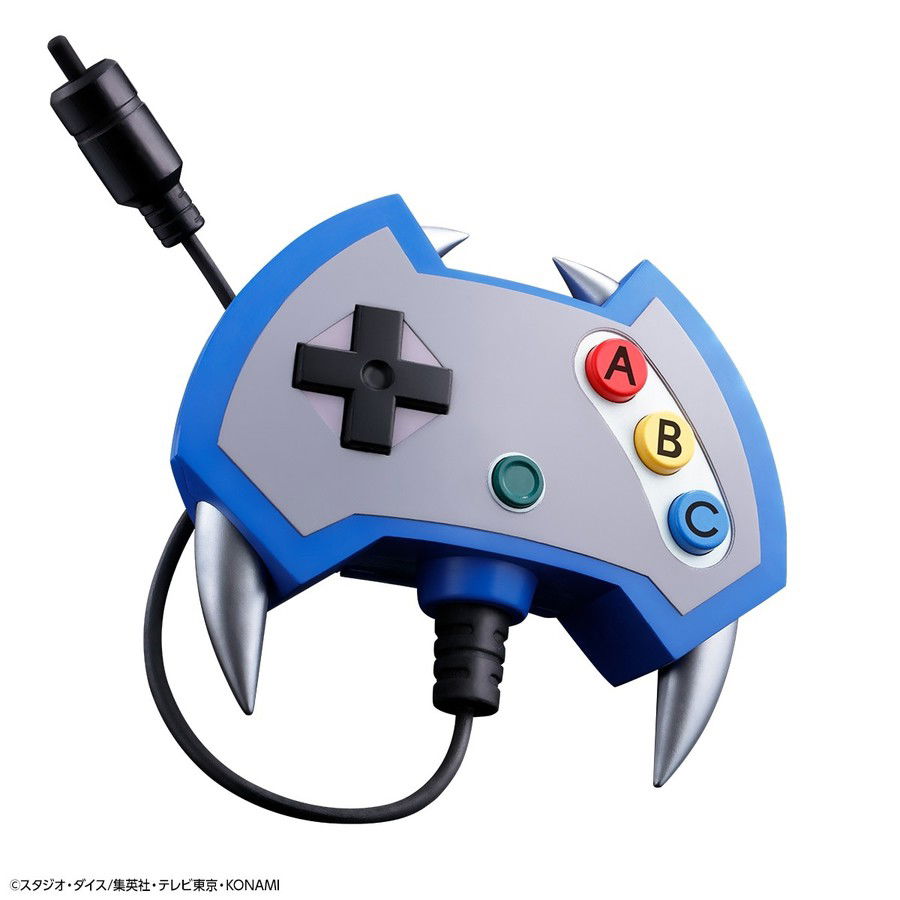 Sadly, the controller can't be connected to real-life gaming devices, but still, it is definitely an item for those collectors at heart who have just the spot for such a novelty item in their own display shrines of Yu-Gi-Oh! memorabilia.
You can check out the full trailer showcasing the controller below: