Another chapter on the highly successful story of the Adidas x Yu-Gi-Oh! collab, the next staple character of the series to be featured on the renowned brand's footwear is The Winged Dragon of Ra!
The first products to come out in this collab were highly popular at the time, in 2022. For its first iterations, Adidas came out with Seto Kaiba/Blue Eyes White Dragon sneakers and sandals and Yami Yugi/Dark Magician sneakers and sandals.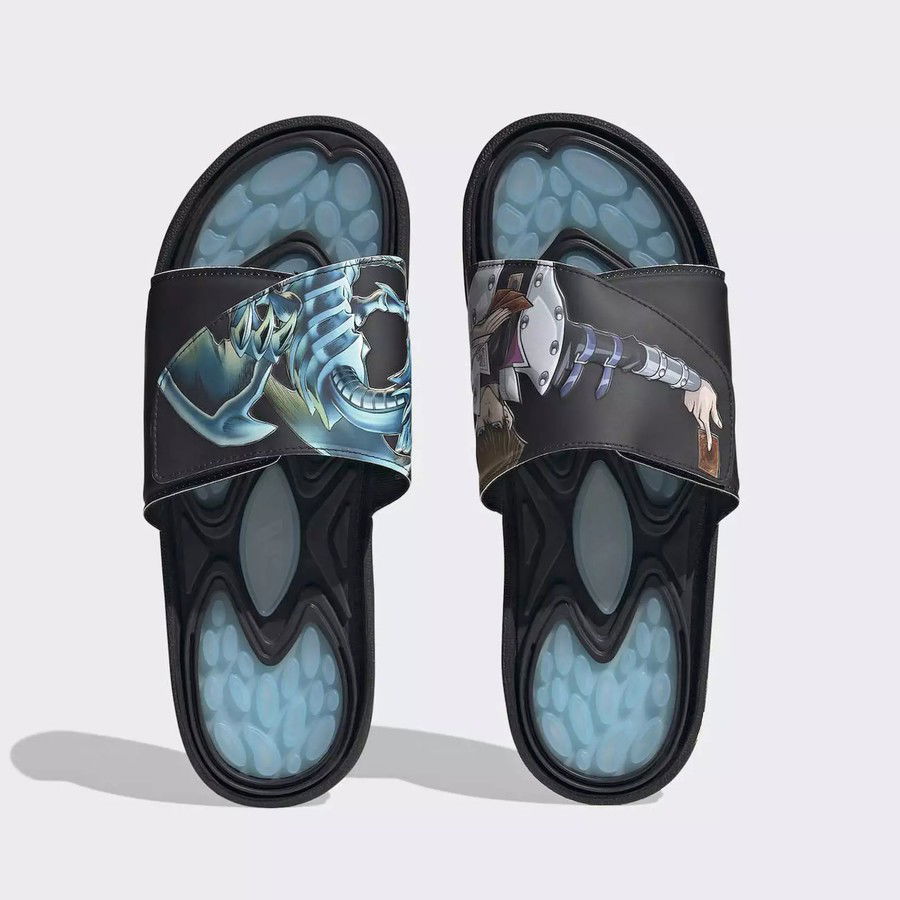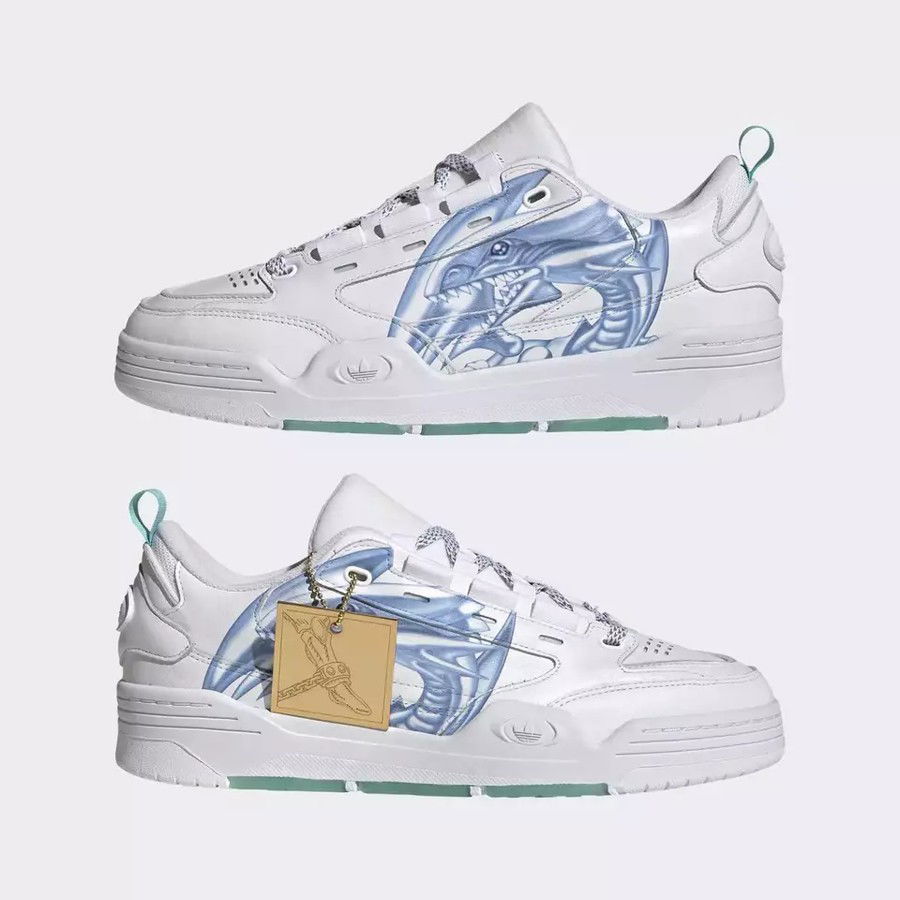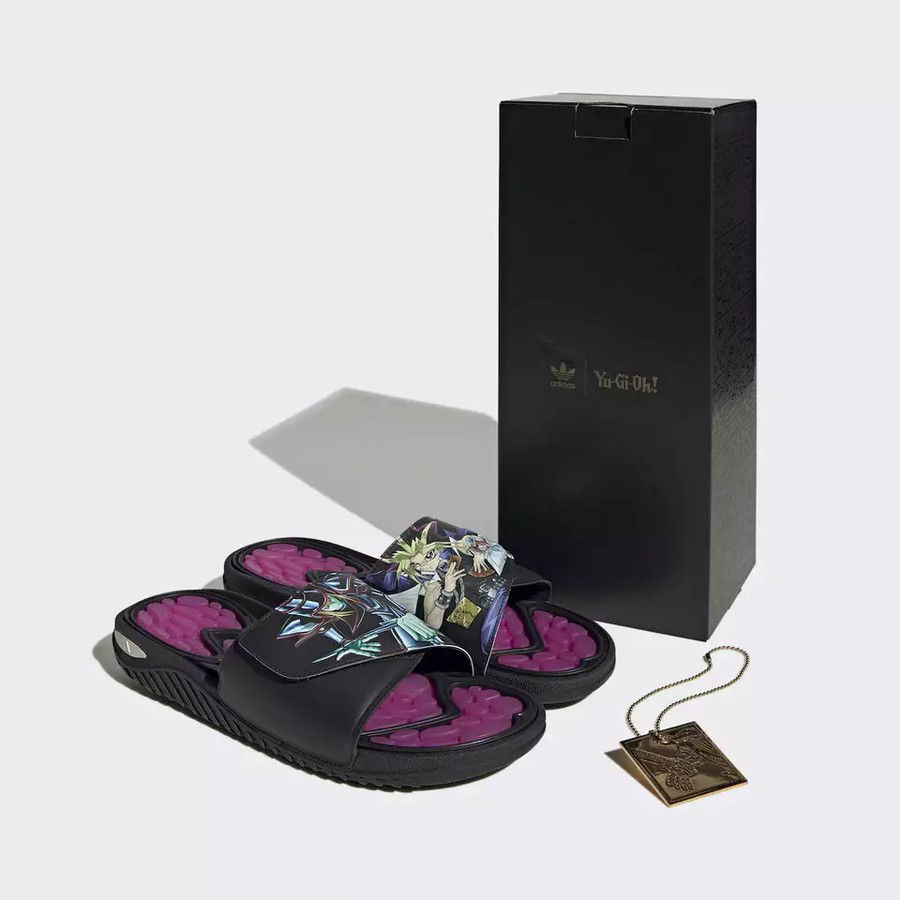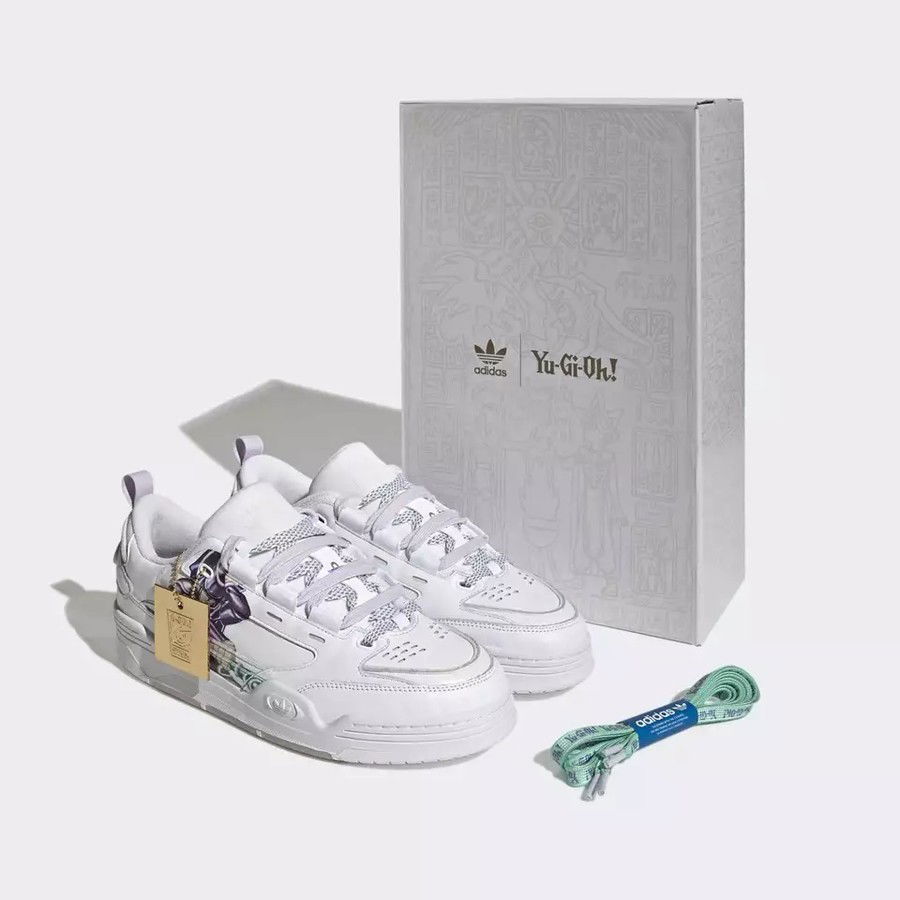 After that, earlier in 2023, they came out with another product, another Yami Yugi/Dark Magician inspired sneakers based on the Adi2000, this time in all black and accompanied by a special box and a promo card. This product was better advertised and was also incredibly popular among fans.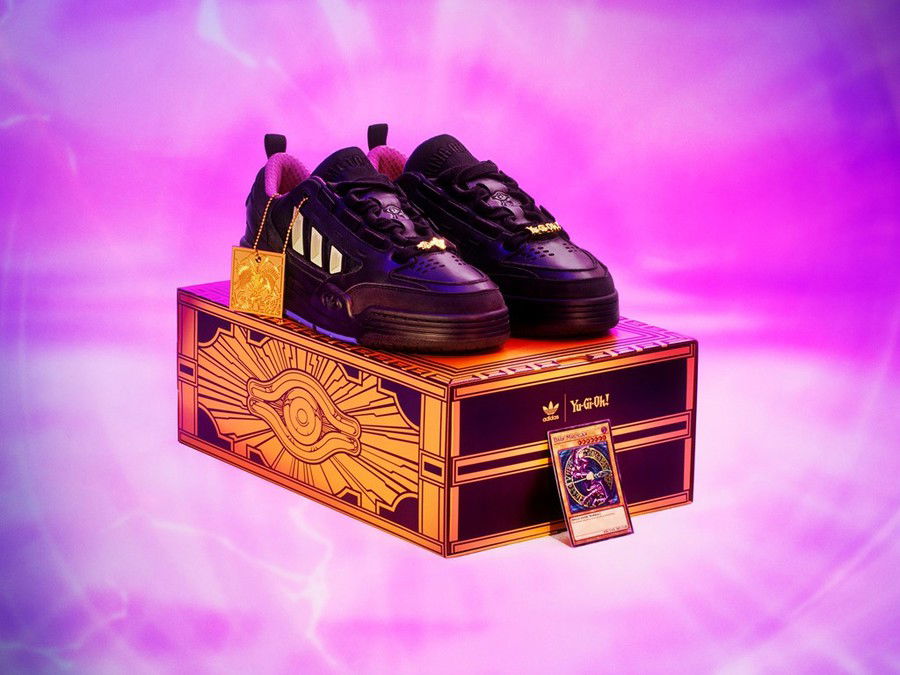 Well, here we are six months later and yet another product has come out of this collab. It's The Winged Dragon of Ra sneakers, a gold and white iteration this time. The famous dragon is illustrated on the size of the shoe and inside, and features a Millennium Puzzle icon right at the tips.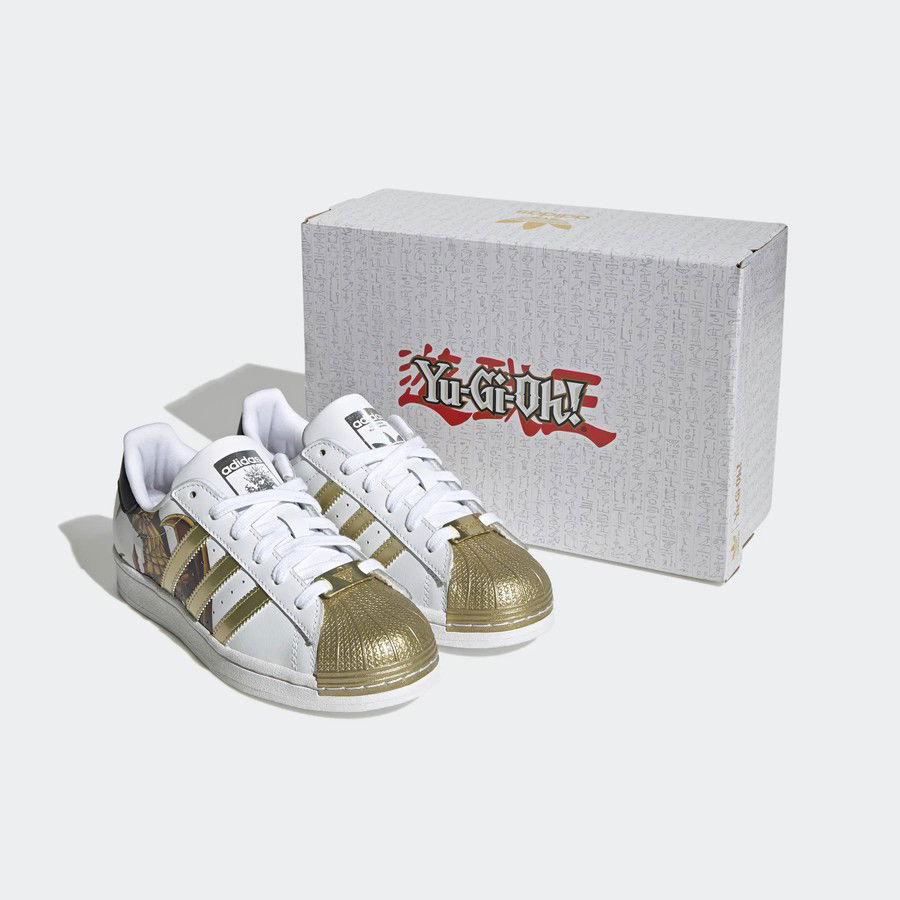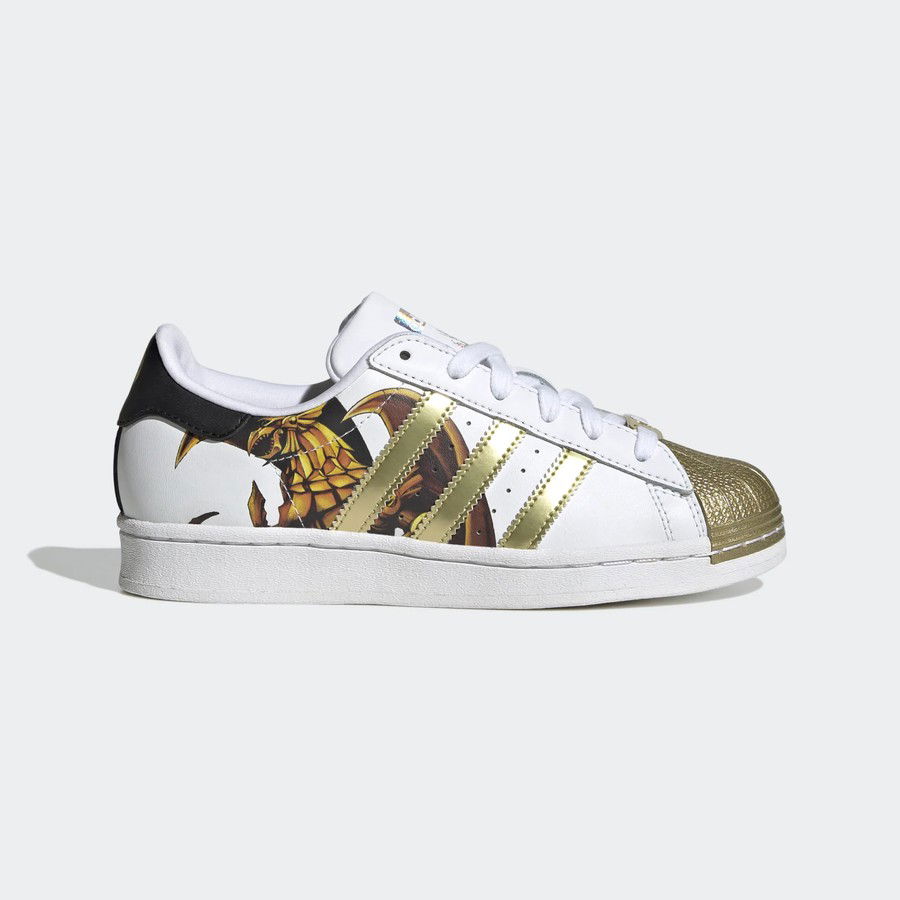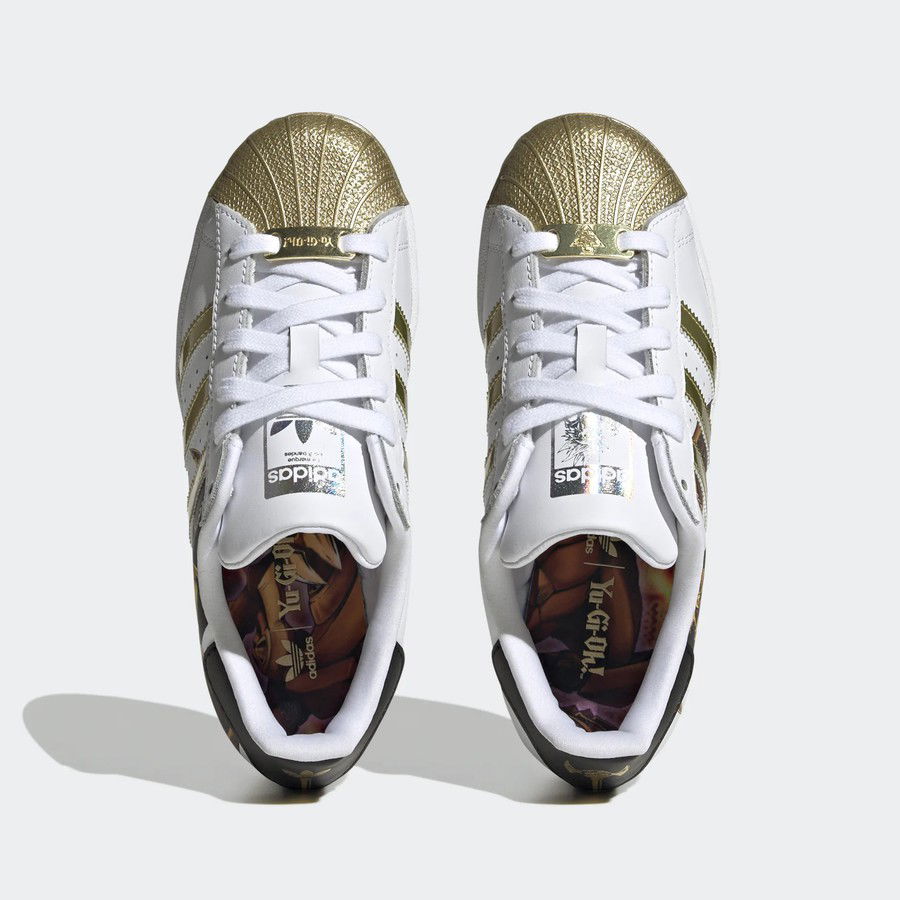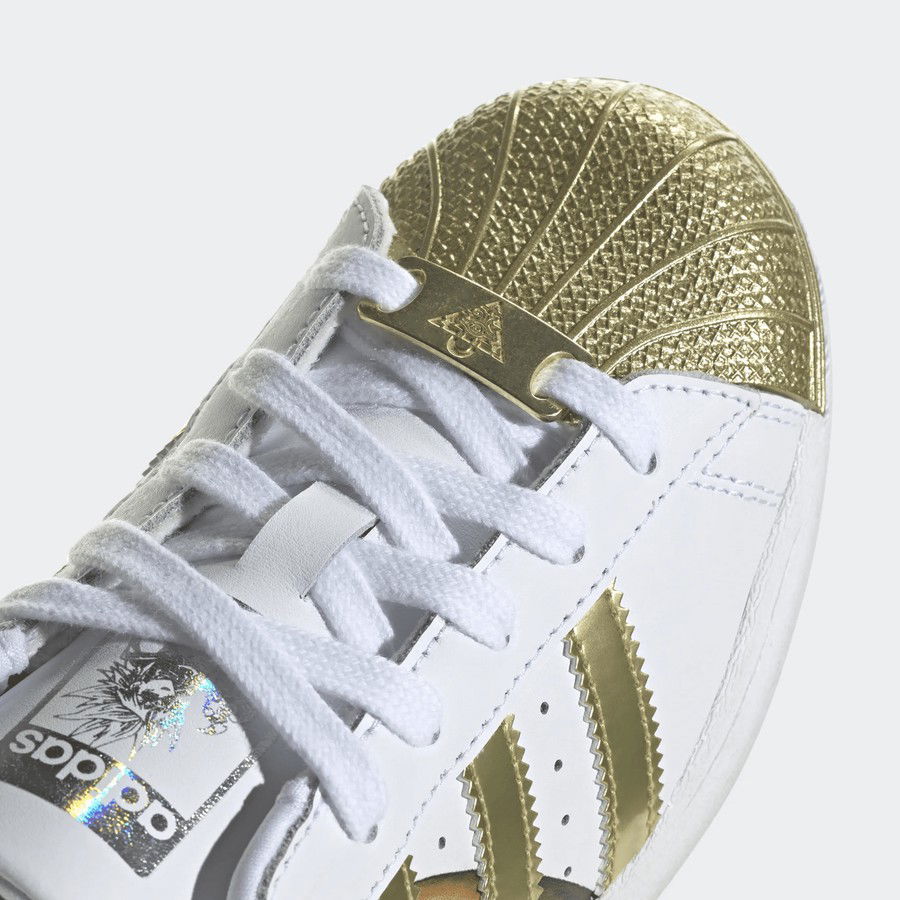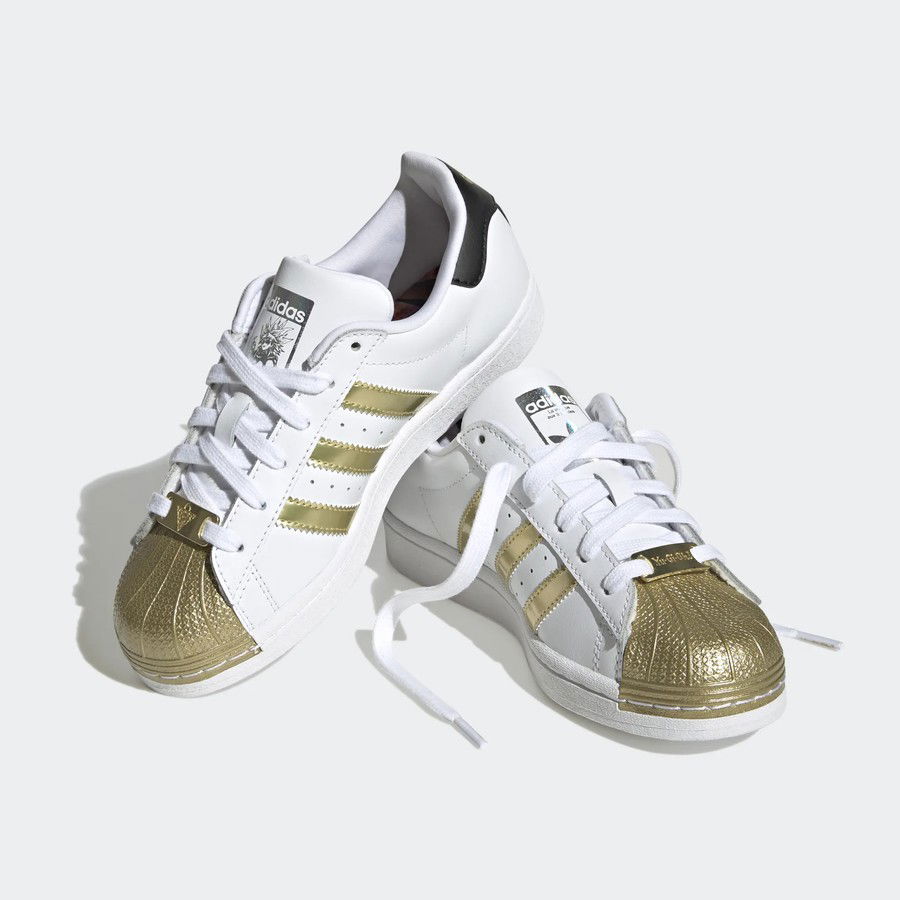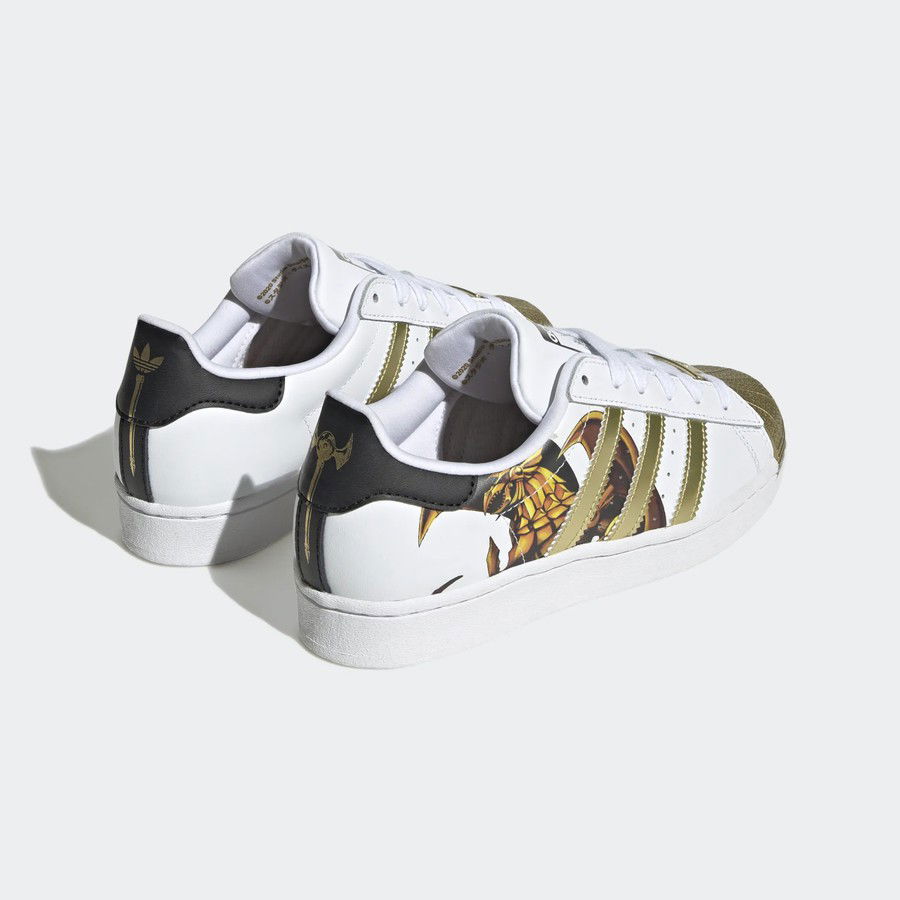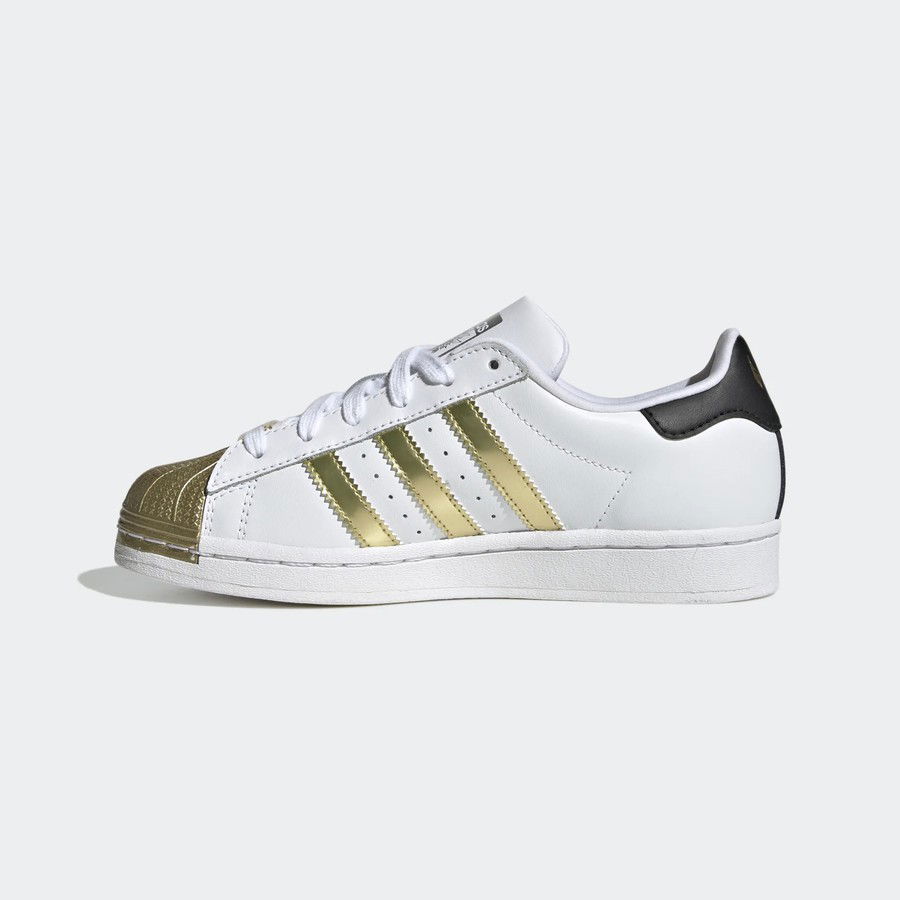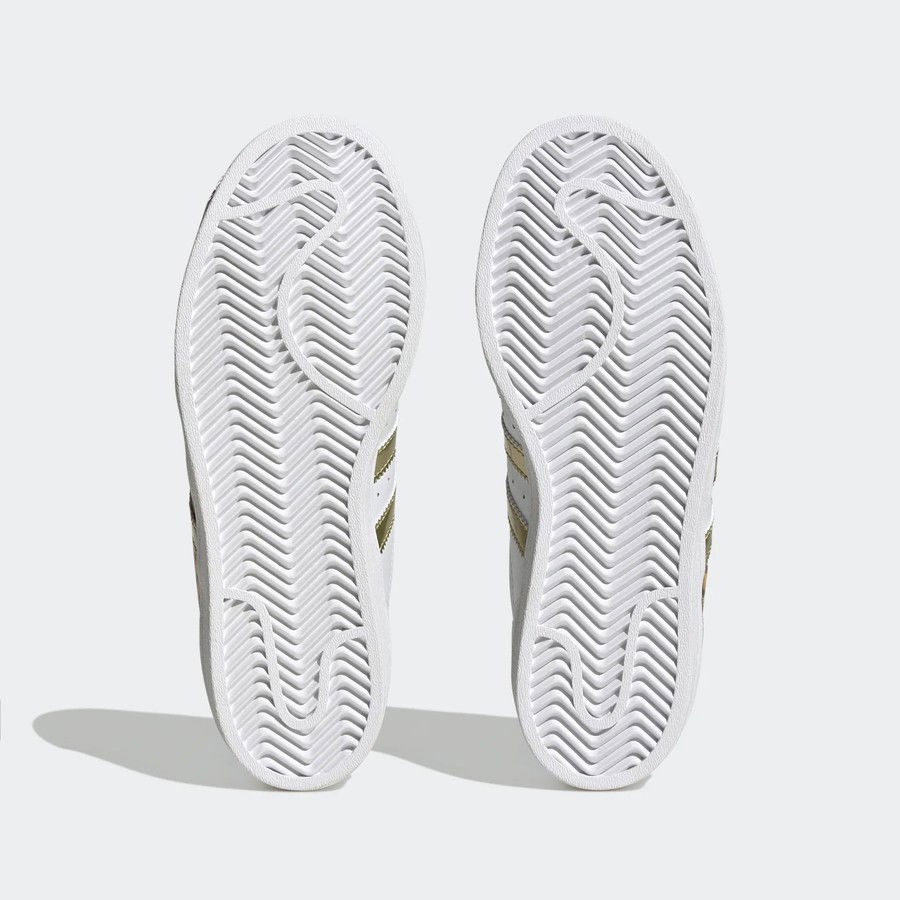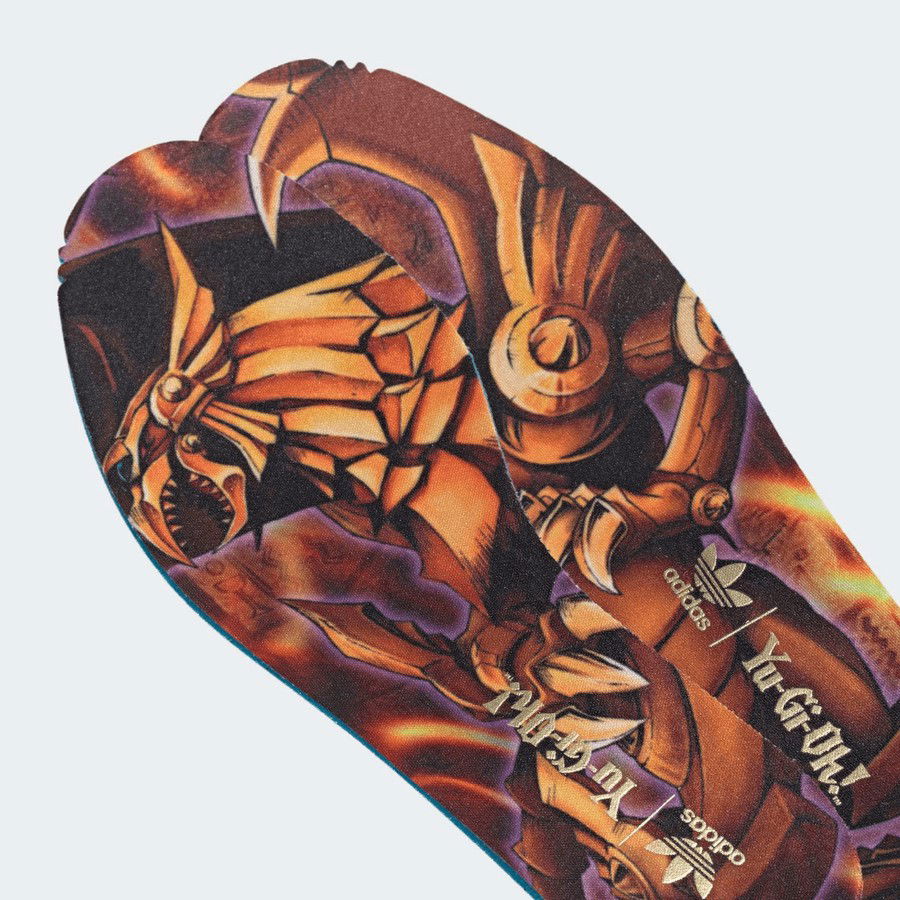 As the news has come from the popular Chinese social media, Weibo, only, there aren't that many details, though fans have been speculating if they would get a promo card just like they got at the beginning of the year. It seems this is the most lukewarm reception out of all the products, but, nonetheless, if there are cards to go with these sneakers, you can bet fans will be fighting to get it.
More details to come soon over on the official Adidas website.