About Vanquish Soul
Newly released in the Wild Survivors set, Vanquish Soul is the latest contender to earn a spot in the Yu-Gi-Oh! TCG. The new archetype is made up of fire, dark, and earth attribute monsters. And its aesthetic is based on characters from several popular fighting game franchises.
The mechanic that sets Vanquish Soul apart from other archetypes is the shared ability, as a quick effect, to reveal monsters of specific attributes in your hand to activate one of its effects. And since each monster has 2 different effects available, depending on the revealed attributes, the deck becomes quite versatile.
Also, the monsters Vanquish Soul Caesar Valius and Vanquish Soul Heavy Borger can be Summoned from your hand by returning another Vanquish Soul monster from the field to your hand, something that can be very useful to protect them from the opponent's card effects.
Decklist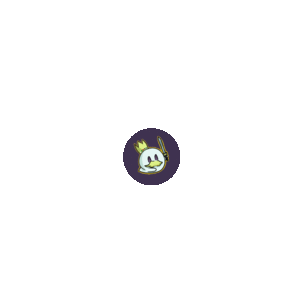 Main Deck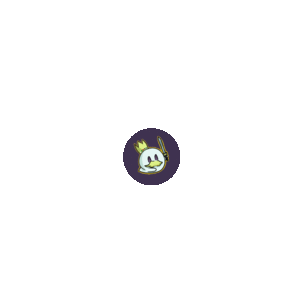 Vanquish Soul Razen is the archetype monster seeker and its main starter, being the only 1 card combo of Vanquish Soul. In addition, it allows you to reach class 4 xyz plays.
The Vanquish Soul Dr. Mad Love is a spell/trap seeker and, because of this, can easily generate follow-up or interaction.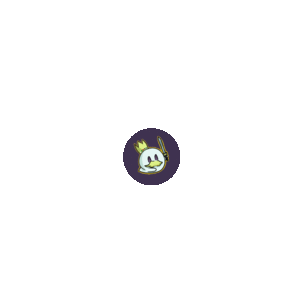 Vanquish Soul Pantera is most useful as an earth attribute Vanquish Soul name to be revealed, but it can also be useful if you want to destroy an opponent's spell or trap that is bothering you.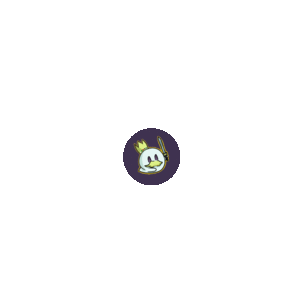 Vanquish Soul Caesar Valius is the boss monster of the deck and in addition to having a good attack value, it also has the best quick interaction effect of the archetype, by destroying cards without targeting them.
Essential for allowing you to draw cards, Vanquish Soul Heavy Borger can also help finish games with its burn effect, in addition to being a victory condition when the match is about to be decided in time.
Vanquish Soul Pluton HG is the least useful of all the archetype monsters, but it's important because it's the only fire-attribute Vanquish Soul that can be added to the hand by the effect of Vanquish Soul Razen. Also, it can help in OTK due to its effect of gaining 3000 attack points.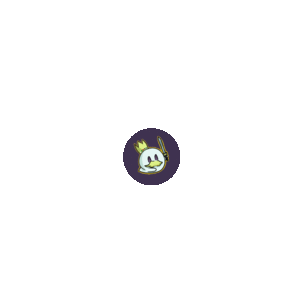 Stake your Soul! is the archetype's consistency spell, despite not having Vanquish Soul in the name, and due to it not being fetched by Vanquish Soul Dr. Mad Love. Regardless, it's still one of the best cards in the deck and even if it doesn't work alone, as it requires you to reveal a monster in your hand, it can "transform" handtraps into Vanquish Soul monsters.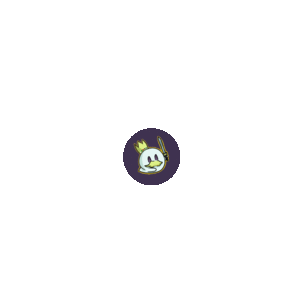 Reinforcement of the Army is in the deck because it's an extra copy of the main archetype monster, Vanquish Soul Razen.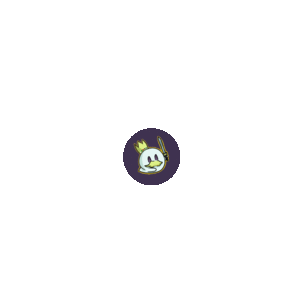 Despite conflicting with the effect of drawing cards from Vanquish Soul Heavy Borger, the Pot of Prosperity is essential in the deck, since it has few starters. So, by digging up to 6 cards, you can find the card you need to start playing.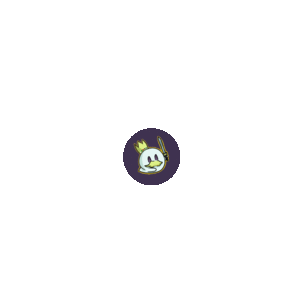 In addition to its go in second value for being able to break fields, Kashtira Fenrir is quite interesting in the deck for being a field interaction in its own right, and furthermore, when adding another copy of itself from the deck to the hand, spawns an Earth Attribute monster to be revealed by your Vanquish Soul monsters.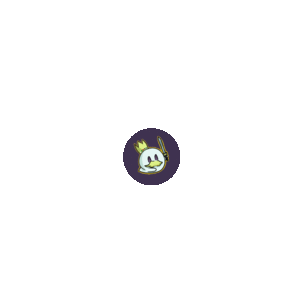 In addition to being good ways to remove problematic monsters from the opponent, the kaiju Dogoran, the Mad Flame Kaiju and Kumongous, the Sticky String Kaiju have the fire and earth attributes, respectively, and therefore can also be useful when revealed from your hand by the effect of a Vanquish Soul monster.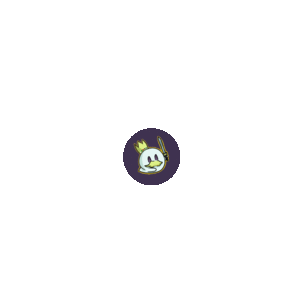 When choosing handtraps, I opted for the most generic ones, since they are very usable against Kashtira, in addition to being useful against most decks you can face. However, this is the most personal part of the deck, and can be modified according to the player's Meta Call.
Extra Deck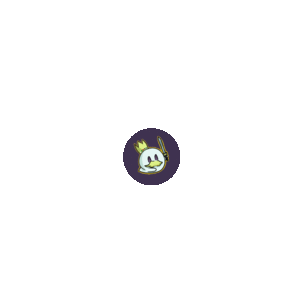 Rock of the Vanquisher is the soul of the deck and, in addition to cycling your monsters, is your main way to interact with your opponent's turn by summoning your Vanquish Souls from your hand.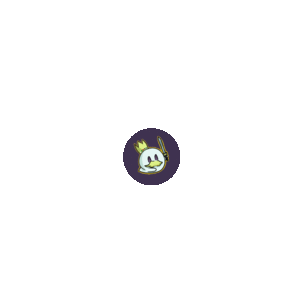 Security Dragon is a utility card and due to its arrows, it can easily be co-linked with Rock of the Vanquisher and deal with your opponent's troublesome monster.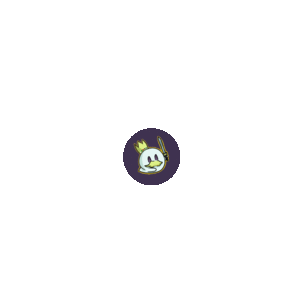 The Knightmare package is very interesting in this list. In addition to giving versatility by providing different effects, you can co-link them to take advantage of their additional effects.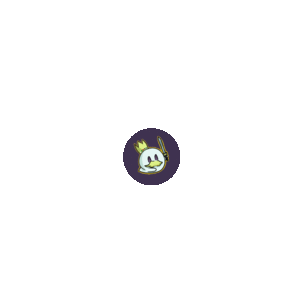 As with all decks, Accesscode Talker's job is to be a game-ending boss monster.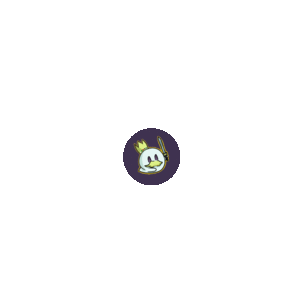 Another package in the extra deck is xyz class 4 and each of them has a different function: Evilswarm Exciton Knight is ideal in go in second due to its effect to clear the field; while Number 41: Bagooska the Terribly Tired Tapir is very strong at go in first in moments where you need to hold the game. Tornado Dragon is quite useful against control decks.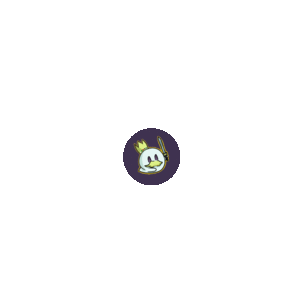 Finally, the Zoodiac package is in the deck to improve your Divine Arsenal AA-ZEUS - Sky Thunder which can be summoned with 4 materials.
Vanquish Soul's Game Plan
Vanquish Soul is not a linear combo deck, which means your play will depend on what cards are in your hand. To be more specific, it all depends on what monster attributes you have in your hand to be able to reveal, since the way you interact with your opponent depends on that.
However, one thing you always want to do is have your Link-1 Rock of the Vanquisher on the field, and moreover, at least one more Vanquish Soul monster on the field or in your hand to interact with on your opponent's turn.
Possible Combos
Here are some possibilities for combos if you only open with Vanquish Soul Razen:
>First Normal Summon Vanquish Soul Razen and activate its effect to add to Vanquish Soul Dr. Mad Love from your deck to your hand;
>Use Vanquish Soul Razen as Link Material to Summon Rock of the Vanquisher, then activate its effect to Special Summon Vanquish Soul Dr. Mad Love;
>By summoning the Vanquish Soul Dr. Mad Love, activate its effect to add one of the archetype's spells;
At this point, you need to choose between Vanquish Soul - Continue? and Vanquish Soul Dust Devil.
If you choose Vanquish Soul Dust Devil you can play it on the field and end your turn, having it as an interaction during your opponent's turn. Additionally, your link-1 can cycle Vanquish Soul Razen from your graveyard when you return it to your hand.
So, this would be your final field: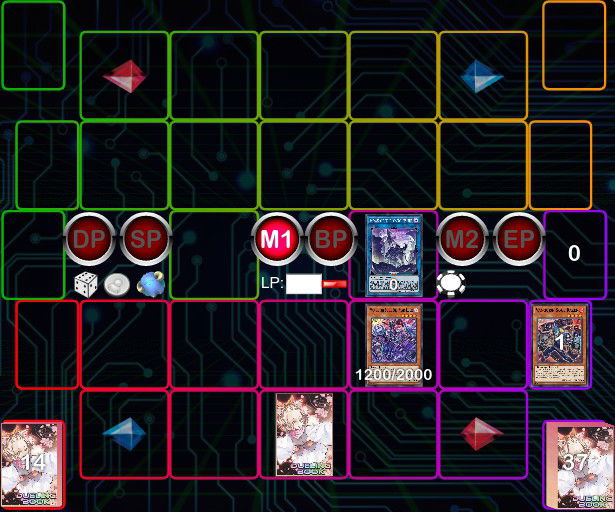 If you choose Vanquish Soul - Continue?, you have even more possibilities. I'll show you some of them:
Variation 1: End the turn with the Vanquish Soul - Continue? face down to use it to summon the Vanquish Soul Razen on the opponent's turn.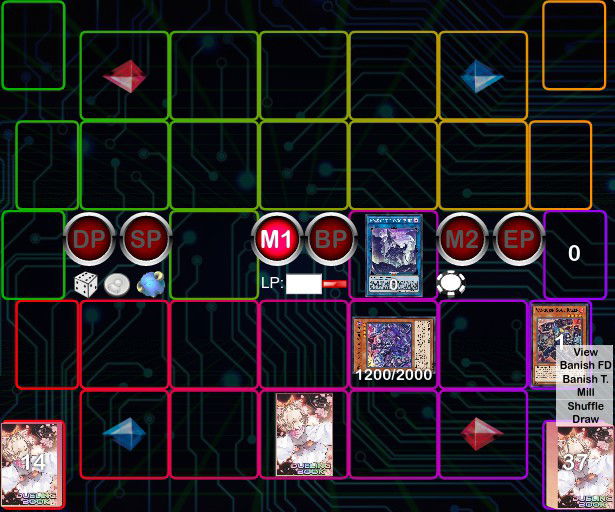 Variation 2: Activate it during your turn to end it with 2 Vanquish Soul monsters on the field.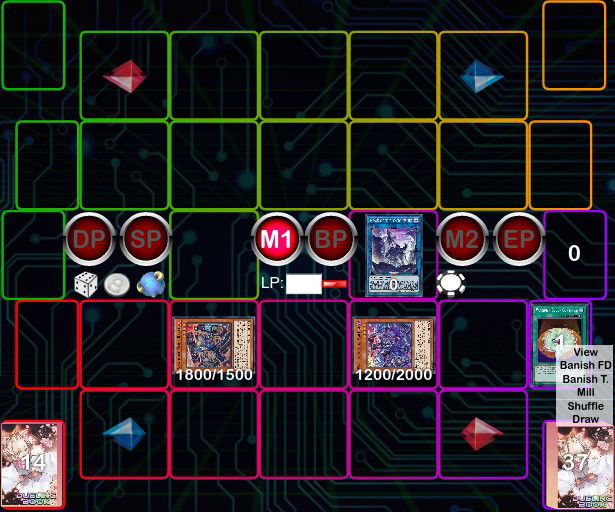 Variation 3: Activate it on your turn and use your 2 Vanquish Soul monsters as material for a Rank 4 Xyz Summon.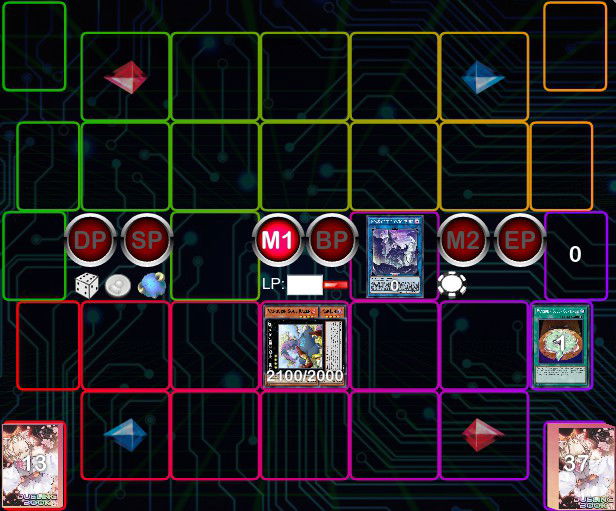 Matchups Analysis
The final field of Vanquish Soul doesn't seem that strong, but the interactions that the archetype achieves are excellent to deal with many decks, especially when you start the game. Going second, you depend a lot on the deck's techs. Furthermore, the attributes of monsters in your hand have a great influence on the interactions you have at your disposal.
The matchup against Kashtira is considered good, since the effect of Vanquish Soul Razen and Vanquish Soul Caesar Valius are very useful against it, in addition, the Vanquish Soul Dust Devil is absurd and your main weapon to defeat Kashtira. Against Spright these same interactions are interesting and, in addition, Vanquish Soul Dr. Mad Love becomes another good way to deal with the opponent.
Its main bad matchup is against Branded Despia, which doesn't suffer as much for its main interactions, in addition to having Mirrorjade the Iceblade Dragon which is strong against Vanquish Soul. Also, other matchups that I consider bad are against Labrynth and the Runick engine, which have multiple interactions with trap cards and fast spells, respectively. In addition to being decks that often run Evenly Matched, a very strong card against Vanquish Soul, in their main deck.
Conclusion
So, what did you think of the deck? I hope you enjoyed learning more about it and that you have a lot of fun with it.
You are welcome to give your opinion here in the comments, Cards Realm appreciates your collaboration!