Yu-Gi-Oh! TCG's 25th Anniversary is coming! That means, for the whole year of 2023, Konami will be releasing an array of products to celebrate each year the beloved card game has been captivating the heart of fans.
There have been Adidas sneakers
, blankets
, restaurant partnerships
, World Championship announcements
(after 3 years without the event!), Seto Kaiba briefcases
and the reprints of iconic cards
, so far.
Now, it's time for more cards, and this collection seems to be one of the biggest deals ever.
25th Anniversary Rarity Collection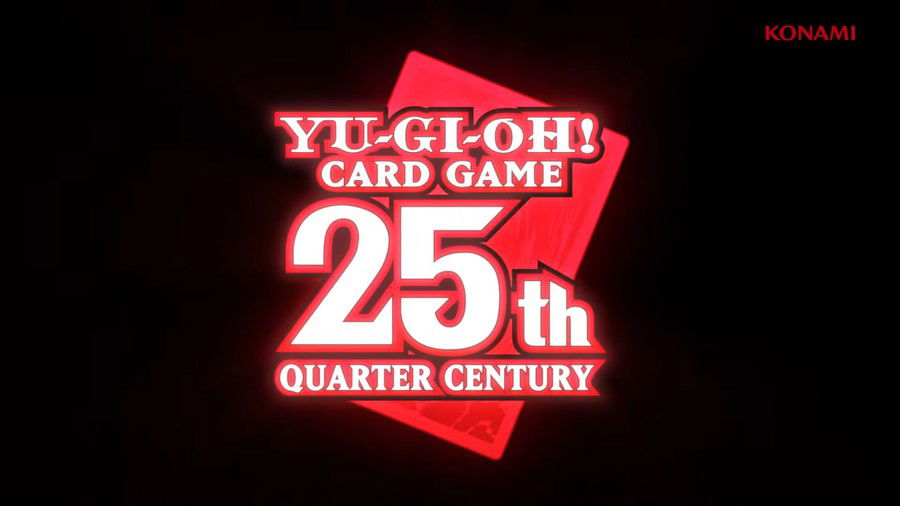 This collection is being praised online for its sheer rarity variety.
There will be 7 different rarities available, including "2 brand-new rarities":
> Super Rares
> Ultra Rares
> Secret Rares
> Quarter Century
> Secret Rares (celebrating the 25th Anniversary)
> Platinum Secret Rares (last seen in the 2015 Mega-Tin)
> New "Prismatic" style Collector's Rares (made with extra sparkle, this is the same as the Japanese "Collector's Rare" technology previously available only in Asia!)
> New "Prismatic" style Ultra Rares (with a raised 3D varnish effect, this is the same as the Japanese "Ultimate Rare" technology previously available only in Asia!)
Several reprints of "competitive mainstays" were also mentioned:
> Ash Blossom & Joyous Spring
> Nibiru, The Primal Being
> Effect Veiler
> Infinite Impermanence
> Baronne de Fleur
> Borreload Savage Dragon
> Egyptian God Slime
> Pot of Prosperity
> Triple Tactics Talent
> Forbidden Droplet
The proportion of these products is, according to the official website:
2 Super Rares
1 Secret Rare (with a 1-in-4 chance of being upgraded to a Platinum Secret Rare or Quarter Century Secret Rare)
2 Ultra Rares (each of which has an individual 1-in-6 chance of being upgraded to a new "Prismatic" style Collector's Rare or new "Prismatic" style Ultra Rare)
This Collection will bring 79 cards, and will be available on September 3rd, for $4,99 a pack (5 cards per pack.)