Introduction
Today, I'll bring an analysis of the Yu-Gi-Oh! TCG Metagame; however, since the meta is very open, this article will have a light touch of my humble opinion.
The post-Power of the Elements format will be considered, which brings to the TCG two archetypes that promise to impact the Metagame.
Tearlaments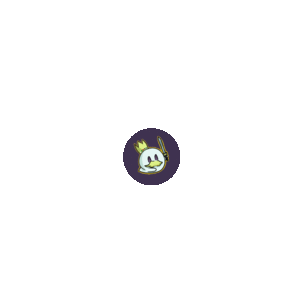 Tearlaments is a newly released archetype focused on Fusions. However, they do so in a unique way, as their Main Deck monsters share the effect of performing Fusion Summon when sent to the Graveyard by card effects, using themselves as Fusion Material along with one or more monsters from your hand, field, and/or graveyard, returning them to the bottom of the deck in any order.
To get to its effects in the graveyard, the deck has a "Mill" mechanic, and even its trap cards have effects when sent to the graveyard by effects. Due to this mechanic, Fairy Tail - Snow is very well-used in the deck, and the use of hand traps doesn't seem very interesting, so cards that help you break the opponent's field are being used to help the deck to play second.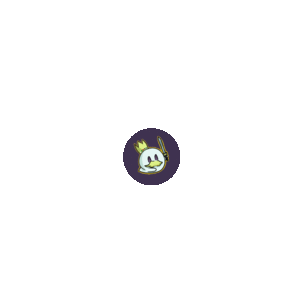 The archetype has good Fusion monsters, such as Tearlaments Kitkallos, which is the archetype's card seeker, but also has the effect of sending cards to the graveyard. The other Fusion is Tearlaments Kaleido-Heart which can target a card on the opponent's field and shuffle it back into the deck, as well as being a large body with 3000 attack and defense.
Additionally, your Tearlaments monsters can access Fusions of other archetypes by using one of the Shaddoll or King of the Swamp monsters as Fusion material. Although not entirely dependent on Fusions, since the deck also has XYZ and Link monsters, its greatest asset is its ability to Summon El Shaddoll Winda on turn 1 of the duel, even playing second, through Tearlaments Havnis' effect.
Branded Despia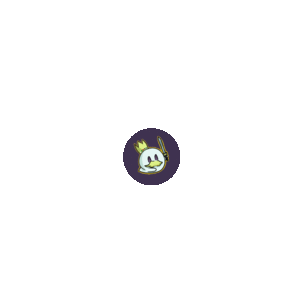 Branded Despia is another fusion-focused deck, but unlike Tearlaments, it is no longer new to the game and has been present in the Metagame since its release a few months ago.
Its main focus is to get to Branded Fusion and be able to summon your Fusions using materials straight from the deck, and to help you with that you have Aluber the Jester of Despia that can add any Branded card from the deck to your hand.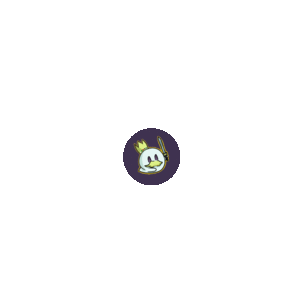 This is another deck that works better without using hand traps, this time because it needs to increase its engine cards to continue playing even when it suffers from the opponent, so it follows the format's trend for decks with little space for staples: Dark Ruler No More on the main deck. With the decrease in hand trap decks and the presence of more archetypes in the meta, Branded Despia can get out of the opponent's target and take advantage of this to have more strength in the format.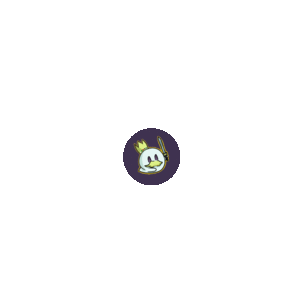 The main monster in the deck is Mirrorjade the Iceblade Dragon which has the quick effect of banishing 1 monster from the field, also when it leaves the field by an opponent's card effect, it can destroy all opponent's monsters in the End Phase. Usually, your play puts another powerful monster on the field next to your boss monster, which is the Guardian Chimera that has the effects of drawing cards from your deck and destroying cards on your opponent's field.
When your standard play doesn't work, the deck resorts to a "plan B": Summon Masquerade the Blazing Dragon which makes your opponent have to pay 600 Life to activate cards or effects. In addition, the deck contains several other Fusion monsters, which are mostly accessed through Super Polymerization.
Swordsoul Tenyi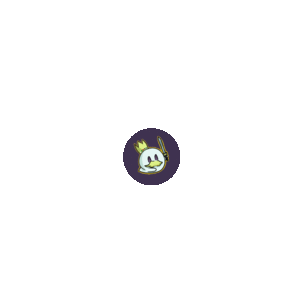 This is another deck present in the Metagame since past formats, but this time, focused on Synchro monsters. The Swordsoul archetype is the Deck's main engine, and its Main Deck monsters share the effect of Special Summoning a Tuner Token, making it easy to access your powerful Synchro Monsters. The deck's secondary engine is made up of the Tenyi, which are an archetype that interacts with normal monsters, so they can activate their shared effect of being Special Summoned from the hand when a Swordsoul token (which represents a normal monster) is on the field.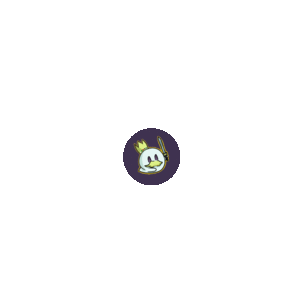 Swordsoul has 3 strong Synchro monsters, the main one is Swordsoul Grandmaster - Chixiao that in addition to seeking any card of the archetype to the hand, also has the quick effect of targeting a monster on the field and negating its effects.
The next monster is Swordsoul Sinister Sovereign - Qixing Longyuan, which has 3 effects: if you Synchro Summon another Wyrm-Type monster, draw a card; the second effect can be activated if the opponent Special Summons a monster(s), you can banish one of those monsters, and if you do, inflict 1200 damage to your opponent's Life Points; there's even the quick effect that you can activate when your opponent activates a spell or trap card or effect and if that happens, deal 1200 more damage to your opponent.
The last Swordsoul monster is Swordsoul Supreme Sovereign - Chengying which is excellent for ending games, since it already has 3000 attack points and has the continuous effect of gaining 100 attack/defense points and making opposing monsters lose 100 attack/defense points for each card banned from play. In addition, it can protect itself from being destroyed by banishing a card from your Graveyard, plus, when a card is banished while it's on the field, you can banish one card from the field and another from your opponent's Graveyard.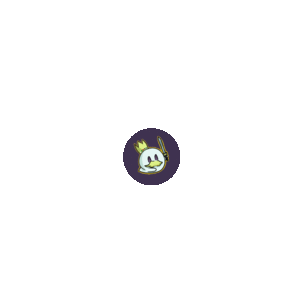 The main Tenyi of the Extra deck is Monk of the Tenyi, Link 1 which has no effect, but is essential for the Tenyi of the main deck to be able to utilize its effects. The deck also features Link 2 Shaman of the Tenyi and Synchro Draco Berserker of the Tenyi. Also, it can still access Baronne de Fleur effortlessly as long as the effect of Swordsoul Strategist Longyuan resolves. The Yang Zing Synchros (Baxia, Chaofeng, and Yazi) are still available, which can be very useful in some situations.
P.U.N.K.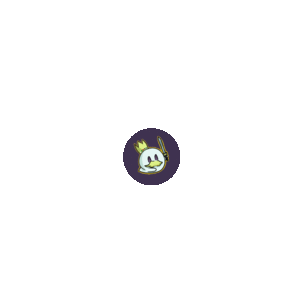 The P.U.N.K. it is another deck that has been used since the past format and can be defined as a strong and consistent engine, since there are many variations of decks that use them. However, the aforementioned Power of the Elements brought support for the archetype, which made it possible for the P.U.N.K. to use a "pure" build. What's more, this new variant of the P.U.N.K. deck, in addition to maintaining its strengths, manages to use several hand traps, something that is always welcome in Yu-Gi-Oh!.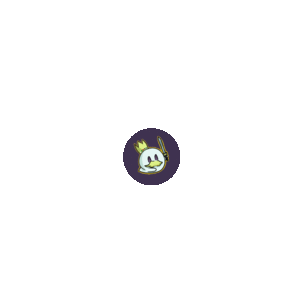 Ukiyoe-P.U.N.K. Rising Carp is the archetype's Fusion Monster, and can Summon up to 2 P.U.N.K. from the hand and/or deck in defense mode. Its other effect says that if that monster is used as a material for a Synchro Summon, you can target 1 P.U.N.K. under your control to make a second attack during each Battle Phase this turn.
Besides it, there are 2 Synchro monsters: P.U.N.K. JAM Dragon Drive can add 1 Level 3 Psychic monster from the Deck to your hand or send it to the Graveyard, and when in the Graveyard, it can be Summoned back to the field if your opponent activates a card or effect in response to your "P.U.N.K." card or effect activation;
Ukiyoe-P.U.N.K. Amazing Dragon has the effect of targeting cards your opponent controls up to the number of Level 3 Psychic monsters with different names you control and in your Graveyard, also you can Summon another P.U.N.K. from your Graveyard.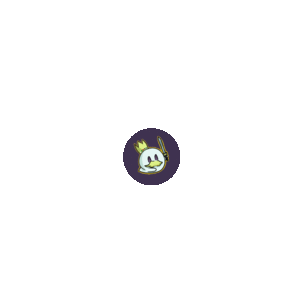 Despite having interesting monsters, the deck's greatest virtue is being able to access powerful generic Synchro monsters, such as Baronne de Fleur, Chaos Ruler, the Chaotic Magical Dragon and Psychic End Punisher. The deck also has Crystron Halqifibrax, which allows you to Synchro Summon on your opponent's turn.
Spright Frog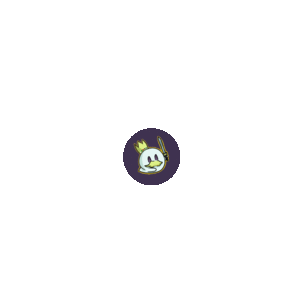 Finally, we come to Spright, which is another archetype released in Power of the Elements. Its mechanics revolve around Level/Rank 2 monsters, and all Main Deck monsters share the effect of being Special Summoned as long as there is a Level/Rank 2 monster on your field, then perform different effects.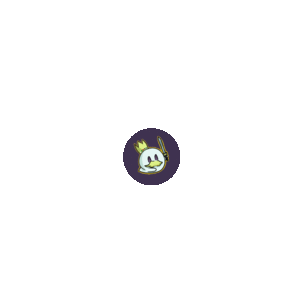 The deck needs a secondary engine to start its plays, since its monsters can only activate effects after there is already at least 1 level 2 on the field, and the "Frog" engine is the one that best suits you, as it gives you access to Toadally Awesome which is very well-used on the deck. Its engine is also quite small and consistent, which gives you the possibility to use several hand traps.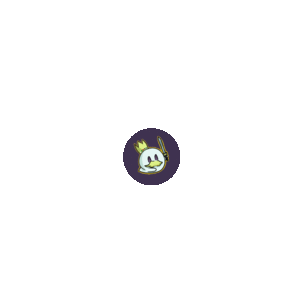 Gigantic Spright is the Xyz of the archetype and is a fundamental part of the deck. To Summon it, you can treat Link 2 monsters you control as Level 2 monsters as materials. In addition, this card's original ATK is doubled while it has a monster from the Extra Deck as material. Its main effect is to Summon a Level 2 monster directly from your Deck, and if this effect resolves, neither player can Special Summon monsters for the rest of the turn, except Level/Class/Link 2 monsters.
Spright Elf is Link 2 of the archetype and is also essential in your combo. It has the ongoing effect of not letting your opponent choose monsters they target with card effects. It also has a quick effect, which allows you to Summon a Level 2 monster from your Graveyard or, if your opponent controls a monster, you can Summon a Rank/Link 2 monster.
In addition to its own monsters, the deck uses the aforementioned Toadally Awesome as its main defense, and also other Xyz monsters that help you access Divine Arsenal AA-ZEUS - Sky Thunder. Generic Link monsters such as Crystron Halqifibrax and I:P Masquerena, which allow you to access "larger" Link monsters, such as Mekk-Knight Crusadia Avramax and Underworld Goddess of the Closed World.
Conclusion
I'd like to emphasize once again that this analysis of the Yu-Gi-Oh! scenario is an opinion, and since we're at the beginning of the format, these decks can still change and the format adapt to them.
Please don't hesitate to give your opinion here in the comments, Cards Realm appreciates your collaboration