The story behind the rarest Yu-Gi-Oh! card in the world doesn't begin as you'd expect. This wasn't a card in a limited release event, or a World Champion card, or anything close to a regular set release. The story of this card starts with Yu-Gi-Oh! fan Tyler Gressle 18 years ago when he was battling a rare form of liver cancer.
He wasn't yet 16 years old when the disease progressed. The Make-A-Wish foundation, a non-profit organization that sets up incredible rewards and prizes for patients who have but little hope of surviving their illnesses or even no hope at all, contacted him then.
"I wanted a Porsche, but I wasn't old enough. They said that if you were 16, yeah sure we'd make it happen. But because you can't drive, you can't have one.
His second wish was his very own Dragon Ball Z inspired Yu-Gi-Oh! custom card. The foundation also flew him over to meet the original TCG creator, Kazuki Takahashi, and a few of the voice actors of that time. After three versions of the cards were sketched and only one selected by Tyler, the card Tyler The Great Warrior was born.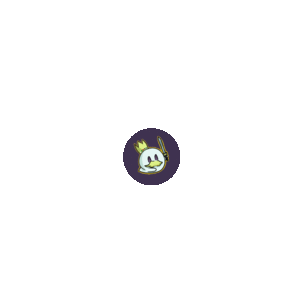 The card was also signed by the creator, Kazuki Takahashi, who passed away just last year in a drowning accident, and is the only copy existing, which makes it the rarest card in all of Yu-Gi-Oh!.
It was then immediately encased in a clear case and stored away, spending its next 18 years untouched by human hands. Due to a few cracks as it stood inside the clear case, it got a near-mint seal recently when Tyler Gressle decided to sell it, after almost two decades of not even considering doing so due to it being a 'cherished memory'.
But, 18 years have passed and Gressle changed his mind:
"I want to part with the card now after so much time, one, because I think the anticipation has really been killing some really avid collectors."
"I'm not getting any younger, I want to start a family, I want to own and operate my own business and also help my community as well as travel and see my brother in Switzerland."
The auction will happen on E-Bay on April 19th, and the occasion is so unique there isn't even a starting biding price yet for Tyler the Great Warrior. There's no telling which price it will achieve, but regardless of who owns it, Tyler Gressle's survivor story will forever be sketched into Yu-Gi-Oh! history.
Will this card beat the price of other amazing cards auctioned before? Check out how much people have paid for the most expensive Yu-Gi-Oh! cards ever sold here
!